Social media has changed so many things about daily life for billions of people—and for thousands of companies. For one thing, it's given companies that embrace all the different forms of social media can connect with potential and new customers in a way that's unlike anything they've done before.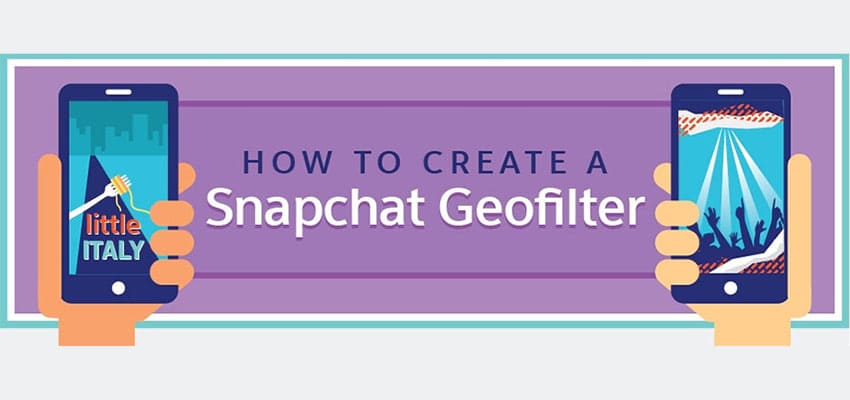 For example, take Snapchat: It caught on with younger users, initially, but now is wildly popular: There are over 10 billion daily views, to give just one example. And while Snapchat is fun, it's also extremely useful for marketers—provided they know what to do with it.
For starters, it's important to use Snapchat to convey the personality that embodies your brand—who are you and how can Snapchat tell part of your story? Snapchat also has useful tools, such as geofilters, that can enhance your customers' identification with your brand.
There are lots of examples of how to use Snapchat well, and this graphic can help.