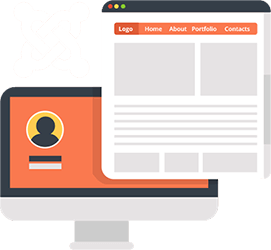 Joomla Development
Quickly build and launch your next website using Joomla and its powerful extensions.
Joomla is the world's best open-source content management system, and the winner of many open source awards. It is used all over the world for everything from simple websites to complex corporate applications. Joomla is scalable, simple to manage, and reliable.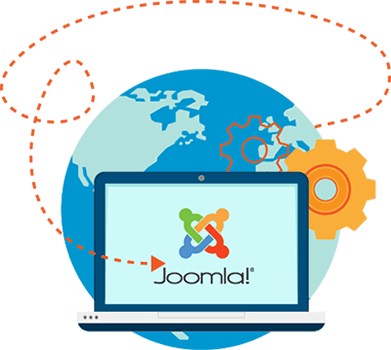 How WHTL serves as the best Joomla Development?
WHTL is one of the experienced and affordable Joomla development company in Bangalore. We offer various Joomla based services from custom Joomla template design to develop a cost effective Joomla based solution.
Open source, so free to use
Change order of objects including news, FAQs, articles etc
Random Newsflash generator
Remote author submission module for News, Articles, FAQs and Links
Object hierarchy – as many sections, departments, divisions and pages as you want
Image library – store all your PNGs, PDFs, DOCs, XLSs, GIFs and JPEGs online for easy use
Automatic Path-Finder. Place a picture and let Joomla! fix the link
News feed manager. Choose from over 300+ news feeds from around the world
Archive manager. Put your old articles into cold storage rather than throw them out
Email-a-friend and Print-format for every story and article
In-line Text editor similar to Word Pad
User editable look and feel
Polls/Surveys – Now put a different one on each page
Custom Page Modules. Download custom page modules to spice up your site
Template Manager. Download templates and implement them
Layout preview. See how it looks before going live
Advert manager. Allows you to put third party banners on your site and make money
JOOMLA DEVELOPMENT SERVICES

JOOMLA WEBSITE DEVELOPMENT
When we are at work, expect robust and scalable Joomla websites that engage your users better.

COMPONENTS DEVELOPMENT
Components are integral part of Joomla websites. Let us transform your website with custom component development.

JOOMLA CUSTOM DEVELOPMENT
Get you custom website development by our expert developers. Just tell them your requirements, and consider it done.

CUSTOM MODULES DEVELOPMENT
We are experts at giving your website that edge by custom module development which gets the users hooked on to it.

JOOMLA THEME CUSTOMIZATION
A customized theme is the identity of your website. Entrust us with Joomla theme customization and expect the best.

JOOMLA APPLICATION DEVELOPMENT
Get robust and visually appealing Joomla applications developed to take your business far and wide.

JOOMLA TEMPLATE DEVELOPMENT
Get custom template for your Joomla website with our expertise and provide an enhanced user experience.

JOOMLA MAINTENANCE SERVICE
Apart from development, we are also experts at providing unmatched Joomla maintenance service to our clients.

JOOMLA PORTAL DEVELOPMENT
Entrust us with Joomla portal development for news, entertainment and other portals for enhanced user engagement.
Why choose WHTL for Joomla Development?
We have worked on a number of Joomla based websites for Corporates, Non-profit organizations, Events, Real Estate companies etc. We have a team of experienced and skilled Joomla developers so if you're looking for a professional and affordable Joomla website development company in Bangalore, you're at the right place! Contact us now and get a free quote for your new Joomla website OR redesigning and improvising an existing one.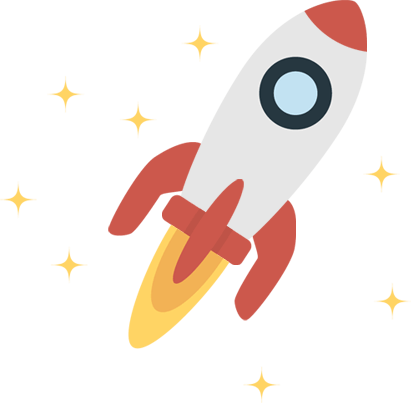 EXPLORE OUR JOOMLA
DEVELOPMENT PROJECTS
Have a glimpse to the range of the brilliant Joomla development
projects delivered by us.