WHTL has been a pioneer in digital services since 2010. Based in the Silicon Valley of India – Bangalore, we have helped many startups companies, small and medium businesses as well as large organizations realize full potential of Website Design and Development. WHTL's key differentiator as a Web Design and Development Agency is in our ability to deliver the best in market ROI for our clients.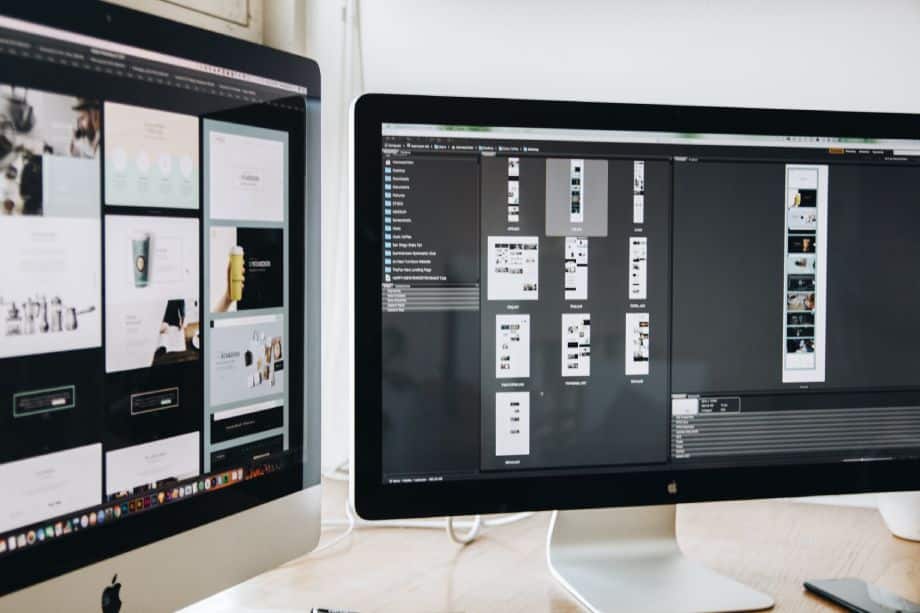 What we doSOME OF OUR LATEST WORK
Liked Our Portfolio? We'll be happy to have you too in our portfolio and do some amazing stuff for you!
Happy ClientsHOW THE WORLD IS TALKING ABOUT US
"Webhosting Tech Labs helped us to put together a quick and efficient web solution using WordPress for our content platform, Flipkart Stories. They were knowledgeable, proactive, and responsive. Add to that, cost effective."
"Thanks for the timely needed support. I really appreciate the timeline you deliver the work within. The 2nd thing I liked about is you are quite flexible in terms of listening to the requirement and delivering quickly as per it. I would like to connect with you if any such requirements come to us. All the best for your future endeavor."
"With over 27 years in IT industry, I have come across all kinds of service providers. But WHTL stands out in terms of comprehension, attention to detail, communication, efficiency, timely development, respect and above all patience. We have had them develop our 2 websites and strongly endorse them within our network of friends and business associates. The overall quality of service is impeccable. Excellence with humility is an apt phrase for WHTL team. Kudos"
"Our experience with WHTL was simply great. We observed that the team is sincere and devoted in meeting clients expectations. They work with good understanding of project deliverables, team work and most importantly patience. We wish the best and look forward to work with them again"
"We got our e-commerce site developed by WHTL and this was possibly the best decision that we could have taken! Their services provide an amazing bang for the buck and their approach is completely professional and timebound. They understood our requirements to the hilt and worked tirelessly to deliver a truly world-class website. I was positively surprised by their design sense and ability to anticipate possible future needs. We are receiving glowing reviews for our website and the credit goes to the folks at WHTL! Keep up the fab work…"
"WHTL is a professionally managed and customer centric partner. What we love about them is their agility, knowledge and willingness to find solutions to business needs. Wish them the very best!"
"Excellent execution of website, good understanding of the requirement, well qualified team. Thanks to WHTL, keep up the good job !!"
"We've had good increases on all major metrics. We're very pleased with the result of the our website. I enjoy being able to modify page content and to truly develop a blog on our site."
"We are very happy with professional approach and the service rendered by the WHTL team throughout the project. I strongly recommend people to talk to them before making the decision. All the best WHTL!"
WHTL has been working with me on many web sites development for business as well as religious and non profit organizations. WHTL team has been very responsive, creating, redoing and supporting our websites. We've been able to use registration forms for events, automated responses, fee collection etc. Technologically they are kept up as new releases are stable and upon consultation or reference from us. I have personally recommended them to other organizations too and friends and will continue to recommend.
We believe in delivering to our clients the most hassle-free experience towards creating their digital brand identity. We do this with a highly responsive team and a transparent, collaborative design process, working together to meet the common business goals.
We provide your company a digital presence that will support your business vision and give critical visibility to your products and services.