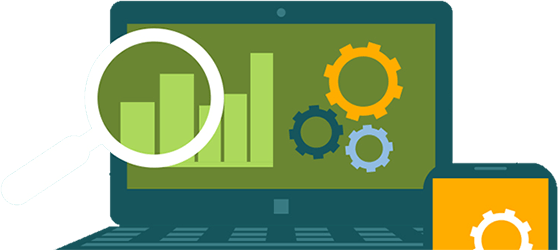 Web Portal Development
We conceptualise and develop web applications that can automate, optimise and power your business needs.
Web Portal Development covers enterprise solutions such as Intranet, Marketing Automation, Customer Relationship Management (CRM), ERP (Enterprise Resource Planning), Billing and Invoicing applications and consumer solutions, such as Classifieds (Jobs / Matrimonial / Real Estate Portals), Social Networking Websites and Booking Portals (Hotel / Travel Portals).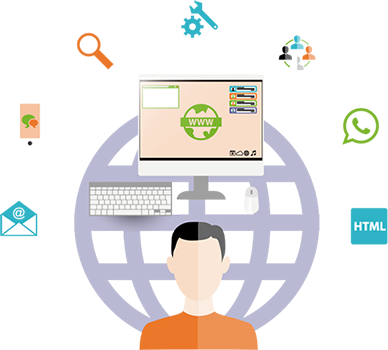 How WHTL serves as the best Web Portal Development Company?
At WHTL, we build scalable applications that help our clients optimise time and cost. From minimum viable products that help validate market for the business to managing product roadmaps of mature applications and conceptualising applications that automate and enhance business processes, we support clients through the complete lifecycle of their business.

Job Portal

Travel Portal

Matrimonial Portal

Real Estate Portal
WEB PORTAL DEVELOPMENT SERVICES

Enterprise Solutions
WHTL builds secure and scalable applications for businesses with cutting edge technologies. Our Architects have years of experience and help minimise risks associated with developing applications that are business-critical and performance intensive.

Consumer Solutions
We help businesses build consumer applications that can scale with their users. We use lean product methodologies to help manage roadmaps that cater to the needs of the end users and increase engagement on the platform.

Minimum Viable Product (MVP)
We help take ideas to market in the most optimised manner. Our approach of test, analyse and optimise has proven advantageous to many startups and small businesses that have limited resources for development.

Support and Maintenance
WHTL helps manage and enhance your existing legacy applications. We help make design and development changes that can help increase engagement and performance and manage the product roadmap seamlessly.
Why choose WHTL for Web Portal Development?
Complete Lifecycle Support and Maintenance: WHTL supports your applications from ideation to prototyping to market. We have the necessary expertise to support you at various stages of the web application and help you iterate faster to achieve optimal performance and desired results.
Deep Technology Expertise: WHTL's team of Developers and Technology Architects have years of experience, building secure and scalable applications for a wide variety of businesses. We understand the business implications and opportunities of technology.
Best in market ROI: WHTL is committed to helping clients realise the full potential of their business through technology. We are a reliable technology partner to many of our clients and are invested in the growth of their business, helping them succeed in the marketplace.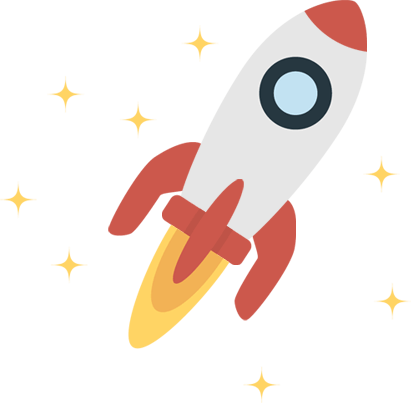 EXPLORE OUR WEB PORTAL
DEVELOPMENT PROJECTS
Have a glimpse to the range of the brilliant web portal development
projects delivered by us.