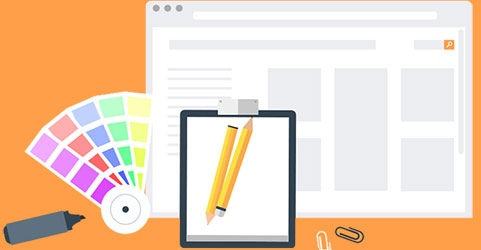 Explainer Videos
Advertisements sell but explainer videos sell more….tell your story with attractive explainer videos and win over your audience
In today's highly competitive marketplace you have only a few seconds to capture audience attention which is why explainer videos have gained so much popularity within short time. Professionally prepared explainer videos help delivering your message clear and concise to the right audience to intrigue and engage them. And, for this reason more and more businesses are embracing explainer videos for wide range of purposes – from introducing brand, communicating with customers, marketing, and even educating audience on products and services. Graphics, videos, and audio make better impact on the audience.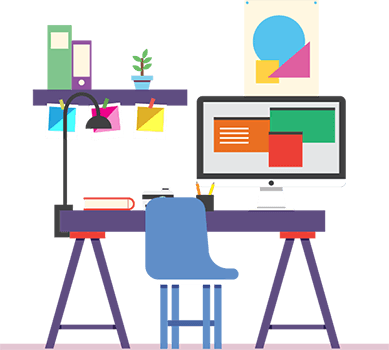 How WHTL serves as the best Explainer Video Agency?
Professionally prepared videos can give your brand wide mileage over your competitors and we have a team of qualified creative thinkers and technicians to prepare content rich, stunning videos that will help you trap your market better. We guarantee brevity of message with professionally written script and pair it with innovative graphics to create purposeful video messages. From story boarding, voiceover, illustration, background music, and animation we offer comprehensive solution for our clients.

Web Videos
More users prefer to watch videos than reading articles. Explainer videos prepared with the right content have the power to drive message home more effectively.

Animated Videos
Use animation to tell your story. Animation is a powerful tool to use to explain your products, concepts or services to your audience.
Motion Graphics
Turn still images into intriguing motion graphics that will narrate your story to your audience. Engage your customers and grab their attention with crisp message.

Homepage Videos
Homepage videos can increase conversion by 20%. An engaging video on your homepage make your audience stay on your website longer and reduce bounce rate.

Marketing Video
Gain more customers with aggressive marketing with explainer videos. People are convinced easily when they see and quality videos help you win over customers.

Demo Videos
Offer your customers a visual walkthrough of your product. It appeals more than reading printed manuals and so your customers will feel more excited.

Training Videos
When training is imparted through audio visual your audience tends to remember it better. Create training videos that will help your audience learn better.

Whiteboard Videos
If animation is not on your plate then you can use the simple voice over and drawn imagery as affordable alternative to drive your message home.

Landing Page Videos
A quick video on a landing page will give the right direction to your audience about what to do next and improve conversion rate.
Why choose WHTL for creating Video content?
WHTL has been the one-stop shop for our clients to receive unparalleled solutions for development and digital marketing. Our in-house experts guarantee complete client satisfaction from storyboarding to final production.
Consultation: We have combined creativity with deep business understanding and marketing strategies to ensure that your story receives the right treatment and reaches to the right audience. Our talented team will help you from storyboarding, character selection to voiceover and background score selection.
Technological skill: Our team comprises marketers, animators, illustrators, scriptwriters, and developers. Through our teamwork we make sure that your message is carried clearly and accurately. We have the experience to work on the latest technological platform available and can deliver results in timely fashion.
One-stop-shop: WHTL is your one-stop shop. We shoulder all responsibilities from brainstorming to final production. All your video and explainer needs are handled by our efficient team – whether it is DIG motion graphics or 2D animation no need to go looking elsewhere.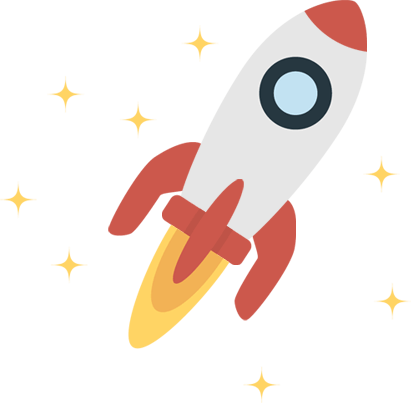 EXPLORE OUR EXPLAINER
VIDEO PROJECTS
Have a glimpse to the range of the brilliant Explainer Video projects delivered by us.