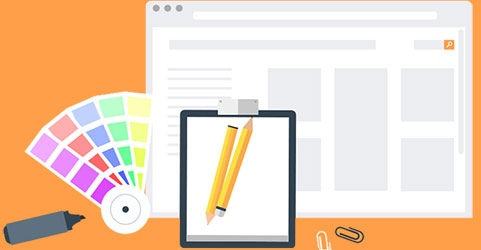 Branding And Design
Leverage WHTL's expertise to communicate your brand value and build delightful user experiences.
Branding and Design have become pivotal for success in the marketplace, today. It helps differentiate your business from similar products or services in your industry, ensures seamless customer experience and increases top of the mind recall among your stakeholders. Design focus helps companies foster customer loyalty and build sustainable value.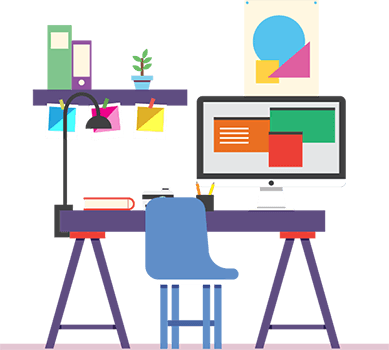 How WHTL serves as the best Branding And Design Agency?
At WHTL, design thinking is at the core of all our services, even those concerned with Technology or Marketing. User empathy is of prime importance to us in order to solve problem and empathise with customers. We work with business and technology teams to deliver a wide range of design services that help them achieve their KRAs.
BRANDING AND DESIGN SERVICES


Identity Design
We help conceptualise and develop brand identities for businesses and products. We ensure that the design language translates effectively across mediums, such as print, web and outdoor media and also across extensions, such as letterheads, brochures, and other stationery.


Marketing Communication Design
We design brochures, infographics, presentations and other marketing assets that communicate the brand value to stakeholders. We help ensure that your products and services have superior brand recall among decision makers.


User Experience (UX) Design
Our User Experience Designers have worked on a wide variety of applications and follow the Lean UX methodology to conceptualise and test user personas, user journeys, workflows, wireframes and mockups that create seamless experiences.


Animated Video and Motion Graphics
We help conceptualise, script, produce, edit and distribute videos that serve a variety of needs. Whether it's app explainer videos, tutorials, marketing presentations or events, we help communicate effectively through video.


Copywriting
Our content writers are skilled to understand business, technical and creative requirements and help create blogs, product descriptions / reviews, website content and other marketing copy that can increase conversion, engagement and recall.
Why choose WHTL for Branding and Design?
Improved customer empathy: WHTL helps you empathise with your customers through design and create an unmatched seamless experience for them from initial research and enquiry to end consumption and repeat purchase.
Widest range of services: WHTL has design expertise focused on multiple platforms such as web, mobile, print and outdoor. We are a full stack design agency and augment your business and technology teams with the best in class design support.
Best in market ROI: WHTL is committed to helping clients realise the full potential of their business through design. We are a reliable design partner to many of our clients and are invested in the growth of their business, helping them succeed in the marketplace.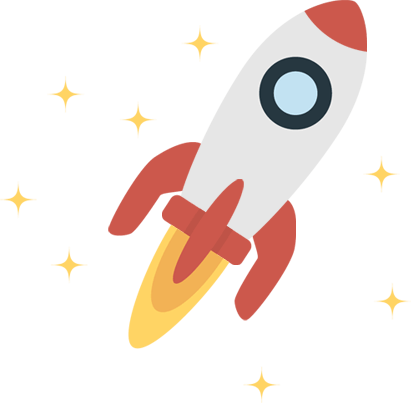 EXPLORE OUR BRANDING
AND DESIGN PROJECTS
Have a glimpse to the range of the brilliant Branding and Design
projects delivered by us.