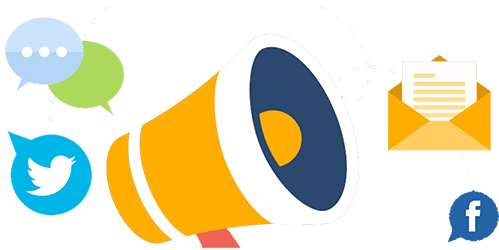 Digital Marketing
Optimized digital marketing campaigns for the best ROI on google, facebook, other platforms
Over the years, Online Advertising has gone from 5% of Marketing Budgets to well over 50% of Marketing Budgets, even among large organisations. For startups, online advertising provides a platform to compete on an even footing against larger competitors. Starting with Google and Facebook, multiple affiliate platforms have since evolved.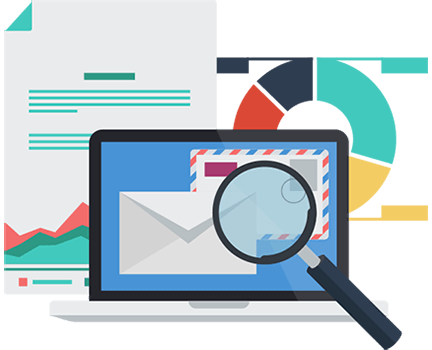 How WHTL serves as the best digital marketing agency?
WHTL digital experts are adept at optimising your ad spend and increasing your return on investment. With the help of analytics, our team iterates to find out the best fit for each medium. Based on your campaign goals, we can build the most relevant funnel that can generate leads and opportunities for your business, consolidated on multiple platforms.
DIGITAL MARKETING SERVICES

GOOGLE ADS
Google Adwords is still the most popular ad network for businesses. We can help you identify keywords most relevant to your product or service, industry and geography.

Facebook Ads
Facebook Ads has proven effective for small businesses. Based on your needs, we can optimise engagement to increase likes, shares, downloads, sales & website traffic.

We help businesses grow their email database and send targeted communication, optimised based on analytics, to engage their potential customers

Other platforms like Instagram, Linkedin & Pinterest may be relevant depending on your target audience. It's good practice to budget a test campaign.


Web Analytics
We are experts at deriving business relevant insights from web and mobile analytics platforms such as Google Analytics, Kissmetrics, Mixpanel, and Flurry.


Affiliate Network Marketing
Affiliate networks are most relevant for niche products and industries. The advantage is that modes of engagement can be flexible to suit needs of the brand.


Mobile Marketing
We help increase downloads of your mobile apps on Google Play Store and Apple App Store through targeted digital marketing campaigns.

We generate traffic to your website through a mix of organic and paid online advertising campaigns on multiple social platforms.
Why choose WHTL for Digital Marketing?
Leverage proven approach: WHTL's digital approach has been validated across over 100 diverse requirements. We have the ability to test, analyse and optimise digital campaigns quicker than the average digital agency and leverage our treasure trove of Knowledge and Resources.
Optimised for your needs: WHTL doesn't follow a one-size-fits-all approach to digital marketing. We benchmark our practices to your industry and competition, so we can help you outperform your peers and achieve your unique marketing goals.
Get the best ROI on digital: Our methodologies ensure that clients can increase their conversion and engagement rates across multiple mediums and guarantee the best ROI on your digital spend, thereby minimizing your risks of running the digital function.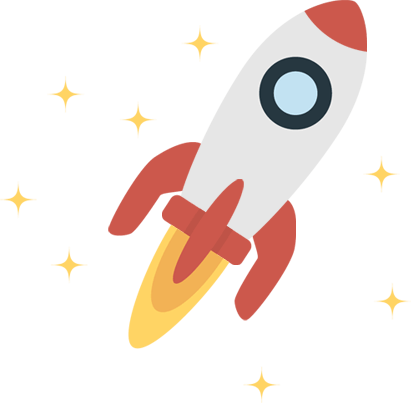 EXPLORE OUR DIGITAL
MARKETING PROJECTS
Have a glimpse to the range of the brilliant digital marketing
projects delivered by us.