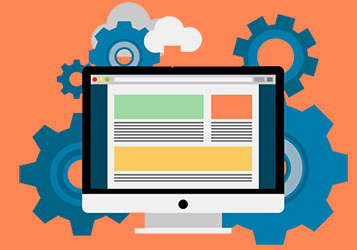 Website Maintenance
Regular website updates and technical support to keep your website always on and updated
It's no secret that both visitors and search engine alike prefer to visit updated websites where content is added on a regular basis. The business of having an online presence is not static and neither are the visitors to your website. There are no guarantees once they leave that they will return. A successful website provides reasons for viewers to come back again and again. And the best way to keep people interested is to protect your investment by keeping it from becoming "out-dated".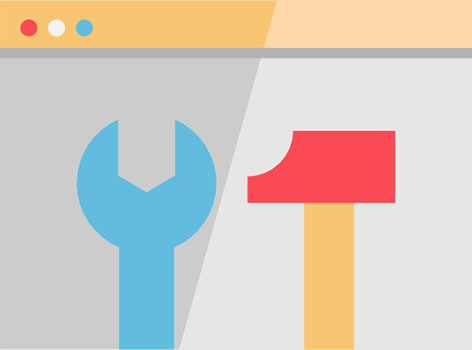 How WHTL serves as the best Website Maintenance Company?
Whether you want to add fresh content, images, change prices or introduce new products, WHTL, the best web design and website maintenance services provider in Bangalore, will work with you to help you keep your website innovative and profitable to make sure that you are getting the highest return on website investment.
We also provide technical support to fix any annoying bugs critical to your business operations and also liaison with your web hosting provider or any third-party service provider to keep your website always up and running. We take complete care of your website so you can always focus on your core business.
WEBSITE MAINTENANCE SERVICES

Overall Site Improvements
Your website's most reliable performance appraisal is the one you receive from customers visiting your site. Questions, comments, complaints, and suggestions generated from site visitors provide indispensable feedback to improve your site. With website maintenance, you can use these suggestions to enhance your site and your online performance.

Product/Service Updates
New products and services will need to be added, prices will change, and old products and services will need to be removed. By keeping your products and services up-to-date with website maintenance, you leverage your online business above the competition.

E commerce specials
By offering special promotions, discount programs, and more, you keep your online business competitive. Short-term and long-term sales initiatives will require updates to your site. Routine website maintenance enables you to strengthen your sales with unique offers for your.

Interactivity maintenance
With ever-evolving technologies, a website begins to look and act old if the interactive components are not consistently updated. If your site's development pieces are not working at top levels on all browsers, you'll lose customers and weaken your online reputation. Website maintenance fine-tunes your site to ensure your website interactivity is working properly. The successful interactivity of your website will help to market your products and services while capturing new clients.
Why choose WHTL for Website Maintenance?
Are your getting your website updated regularly? If the answer is no, then you may be missing out on customers who have browsed but don't see the need to return because the information is always the same – outdated. Accurate information on your web site is an important part of portraying a professional image, and that is exactly what WHTL, the website maintenance company in Bangalore will help you achieve no matter who initially designed your site.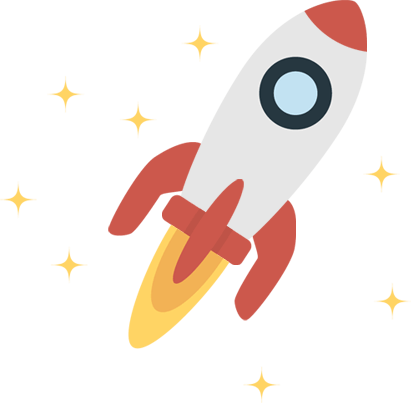 EXPLORE OUR WEBSITE
MAINTENANCE PROJECTS
Have a look into the range of website maintenance
projects handled by us.