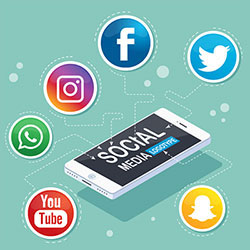 SOCIAL MEDIA MARKETING
Communicate your brand effectively and engage with your target group on all social media platforms.
Social networks have transformed consumption. There is hardly a buying decision that isn't enabled by social, irrespective of the size of transactions or industry. Consumers and businesses alike are relying on the knowledge of peers to align their spends and minimise risks. Brands have realised that social is the best way to stay relevant.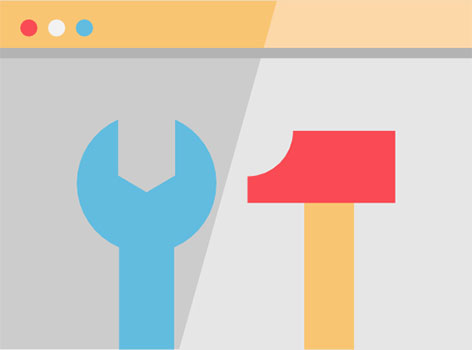 How WHTL serves as the best Social Media Marketing Agency?
At WHTL, we pride ourselves for having produced tangible results for businesses. Whether it's branding, lead generation or customer engagement, we help brands realise the full potential of social media marketing. From strategy to execution, our social media experts work with your marketing team to understand and design campaigns that produce the best ROI.
SOCIAL MEDIA MARKETING SERVICES


Campaign Management
From strategy to execution, we help you ideate, run, analyse and improve your campaigns on multiple social media platforms.


Sentiment Analysis
We help you identify and categorise opinions of your potential customers about your products compared with your competitors products and services.


Content Marketing
We build assets, such as infographics and videos, that can be distributed on various social platforms. These help customers identify and engage with the brand.

Bookmarking & Reviews
We help increase your social footprint by bookmarking on relevant websites and increasing ratings and reviews of your products and services.


Viral Marketing
We generate viral marketing campaigns that can help your brand stand out in your product or service category and also help increase word of mouth.

Social Media Optimization
We create, optimise and manage your brand pages on multiple social platforms such as Facebook, Google Plus, Instagram, Twitter, Linkedin and Youtube.


Social Media Audit
We help brands analyse and understand their social media campaigns so they can optimise it for better engagement and conversion.


Lead Generation
We manage campaigns for lead generations on multiple platforms by optimising your marketing funnel for maximum ROI.

Brand Promotion
We help manage end-end online marketing for campaigns, events, sales promotion, etc, augmented with your offline campaigns.
Why choose WHTL for Social Media Marketing?
Get the best ROI on digital: Our social media experts have optimised over 100 campaigns for various brands. We have proven methodologies to increase your conversion and engagement rates across multiple mediums and guarantee the best ROI on your digital spend.
Reach a wider audience: Explore and utilise the full breadth of platforms with WHTL, and find what works best for your brand, without being limited by bandwidth or expertise. Our social media experts will find your potential customers on any medium accessible.
Outcompete your competition: We help brands analyse industry landscape and keep track of competitors' online behaviour. With WHTL, you can employ highly benchmarked techniques and also outcompete others in your space through consistent analysis and effort.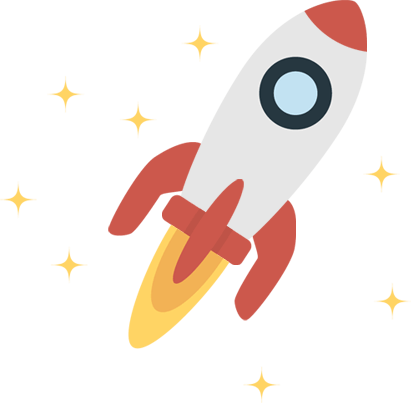 EXPLORE OUR SOCIAL
MEDIA MARKETING PROJECTS
Have a glimpse to the range of the brilliant social media marketing
projects delivered by us.