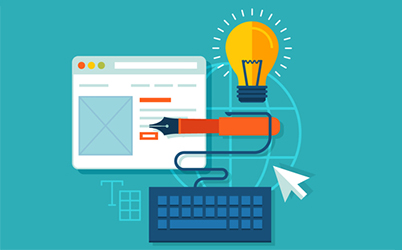 Web Designing and Development
BEAUTIFULLY DESIGNED RESPONSIVE WEBSITES,OPTIMISED TO WEB, MOBILE AND TABLETS.
Many customers will get the first impression of your company from your website. Nothing is more precious to a business or an organization than its brand image, and corporate branding is a key to creating effective web design. A well designed website furthers a company's overall image and determines how the visitor interacts with your site.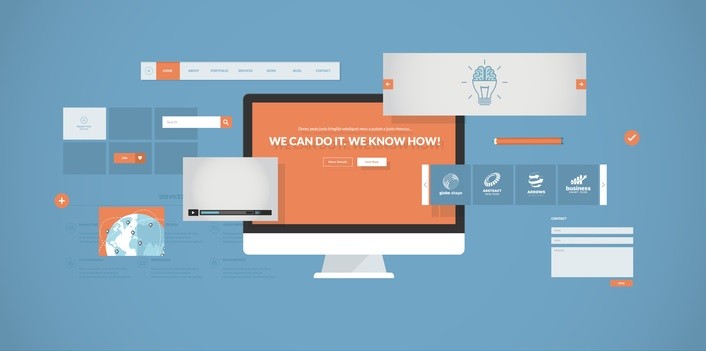 How WHTL serves as the Best Web Designing and Development Company?
As a Custom Web Design Company in Bangalore, our creative design approach ensures your web site embodies your brand and values and reinforces your site's message and audience. We can adapt existing materials for the web, ensuring a consistent branding experience across all your promotional activity, or we can work with you to develop a completely new visual style for your site, reflecting your message, values and target audience.
Why choose WHTL for Web Designing & Development?
Diverse technical skills & expertise : Whether you're looking for a simple Static Website, a Dynamic Website or Web Portal, CMS Website or an eCommerce website to set up your online store, we have the required resources with skills and expertise to make us one of the sought-after Web Designing and Development Company in Bangalore.
Unmatched Project Execution : WHTL has worked on diverse requirements across industries and is expertly skilled at delivering projects on schedule. This is evidenced by the fact that we have near 100% customer repeat rate.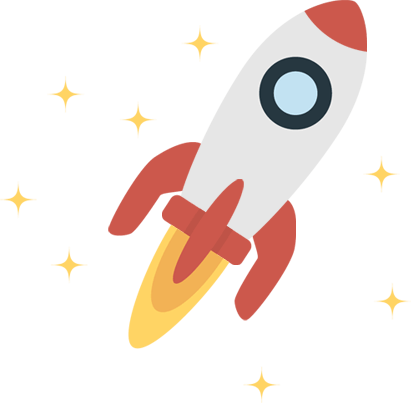 EXPLORE OUR
WEBSITE DESIGN PROJECTS
Have a glimpse to the range of the brilliant website design
projects delivered by us.