A landing page is the most important webpage of any site as it persuades the visitors into potential clients. The design and content of the landing page are with a special purpose. You can play around with the landing page design and presentation; however, the intention is the same – bring more leads.
Some of the main content that you can include on the landing page is contact information, visitors form for queries, some offers, and chatbots. There is a privacy protection feature that will encourage more visitors to share their personal information. Develop the content structure so that any visitor is willing to submit the form and share information as it will increase your database of potential leads.
How can you convert paid ads into conversions?
The landing page is dependent on lead conversions and therefore, you cannot waste the paid ad money unless it helps in converting the visitors into potential customers. Here are the simple tips to optimize landing pages for maximum conversion of paid ad campaigns.
Crisp – Clear – Compelling: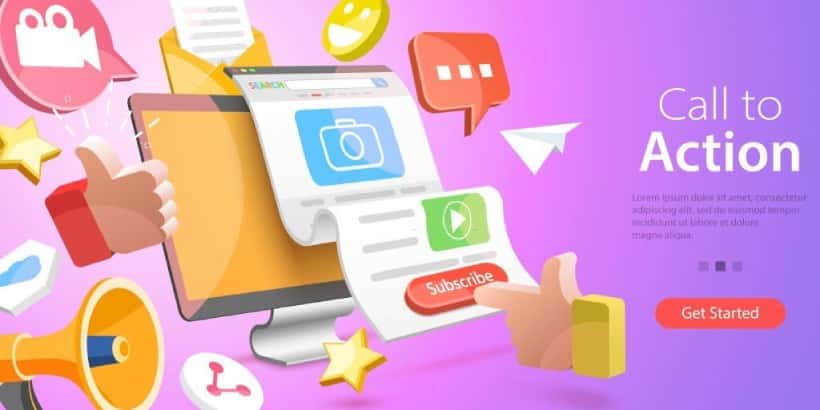 When you design the landing page always ensure that you set up an ad campaign that offers a compelling value proposition. Make the CTAs (call to action) the primary focus on the landing page. A powerful CTA will drive visitors to become leads. You can also create different landing pages with custom CTAs for every keyword. Ensure that the content is crisp, clear, and compelling. You can only convert paid ads into potential sales is by being precise about what you are offering.
Better focus and purposeful:
Eliminate distractions from your landing page. Let the focus be your product or idea of a webpage by staying relevant, specific and removal of any fancy images that divert visitors. Plan your landing page purpose and design with the ad intent. You can successfully do this by keeping the idea of a landing page with the ads. Keep clean designs, a simple layout, fewer images, and focus on products by highlighting the prices or additional offers.
Engaging and interactive:
Add short and informative videos that speak about the product and services on the landing page. You can increase the conversion rates as video messages are 60,000 times faster than text messages. Vouch on live chat on your website. Chatbots and live are very engaging ways of getting more contacts through the web pages. This way you can also tweak the offers and make custom services to the leads.
Add FOMO (Few emotional marketing offers) to your offers, this way you can make it look at high demand and attract emotional buyers. Show the scarcity by adding phrases like; 'last chance', 'ends soon', 'only a few left'. Make the most of the structured snippets and call-out extensions. You can exhibit the entire range of products through snippets and call-out extensions you can differentiate the USP of brands. It also enhances the special offers.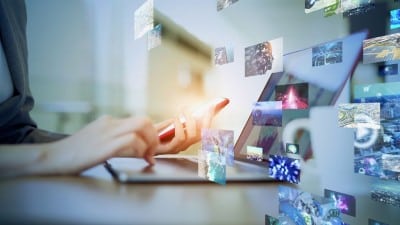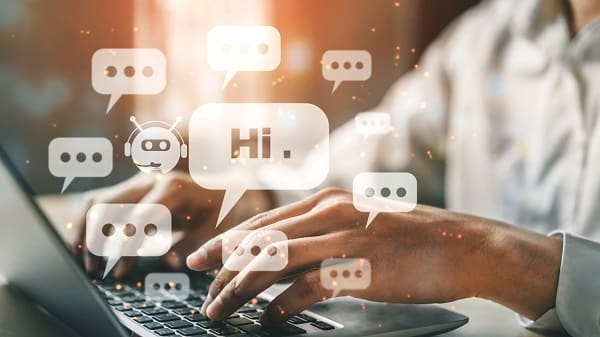 Benefits and not features:
The simple rule of increasing the sale is to sell the benefits of the product or service and not the features. This means you must speak about solving the problems as paid traffic can make your business dynamic. Let your visitors know how and what problems you can address and not showcase your features on the landing page.
Do not conclude – continue:
Never forget to add a 'thank you' page. You can have an auto-generated text after the leads complete the form submission or registration. It is very important as it serves three functions: you deliver what you promise to the registered user in the form of an instant download or a giveaway link. Secondly, you create an opportunity to convert new leads into additional content. And last but not the least, you can create a long-term relationship that builds goodwill in promoting future products and services.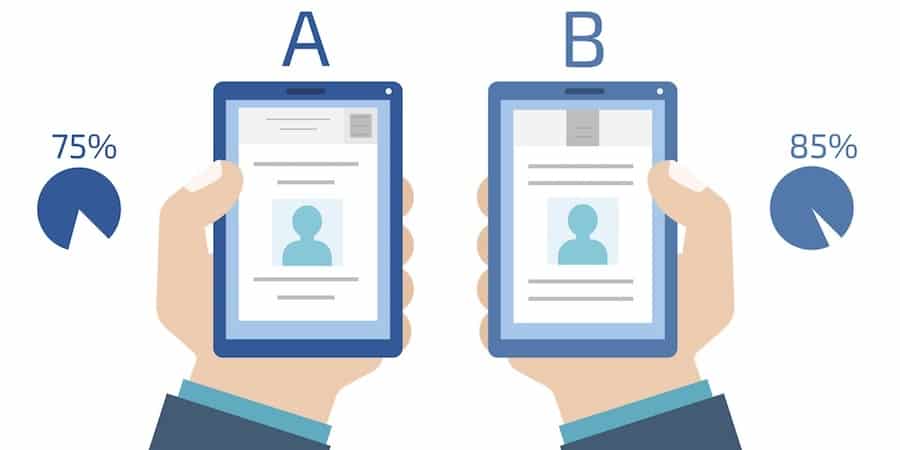 Measure the dynamics:
Keep a tracking system for your ad campaigns. You can measure this by using weekly or monthly analytics to make small changes depending on the visitor's behavior. Do not forget to run A/B tests for your ad campaign. A/B testing is applicable for any digital marketing campaign and it helps in segmenting the leads as per the requirements. Sometimes you may have to change the marketing strategy and remarket the entire campaign.
The wrap
Whether you are launching the site or redesigning the landing page, always ensure that you optimize it. Invest in professional designers for a great design, hire expert content developers to a powerful SEO copy, and plan an engaging UI. Do not beat around the bush and reveal the attractive offers straight away. Keep the buyer's behavior in mind for any marketing tactics. You must foresee the potential customer's journey through your landing page.
Ensure that you do not add very flashy images or heavy gifs to the landing page as it increases the page load time. A fact says that slow loading web pages deter the visitors from browsing further. Create a smooth experience throughout the process and ensure that your visitor never encounters any bugs.
All the best!
For more than 11 years, we've worked with thousands of India and International businesses to help them achieve their business goals. Are you looking for the optimization of your landing pages to get better ROIs for your paid ads? We're here to help you. Connect with WHTL, Bangalore's leading web design and digital marketing agency, for your FREE consultation with our landing page design experts.