If your are the owner of a Business, you can surely expand your prospects by focusing on developing a strong social media marketing strategy. Not only it offers a low cost and highly effective way of promoting your business, but it also allows your customers to connect with your brand directly. Here are some effective tips to make the most of social media marketing.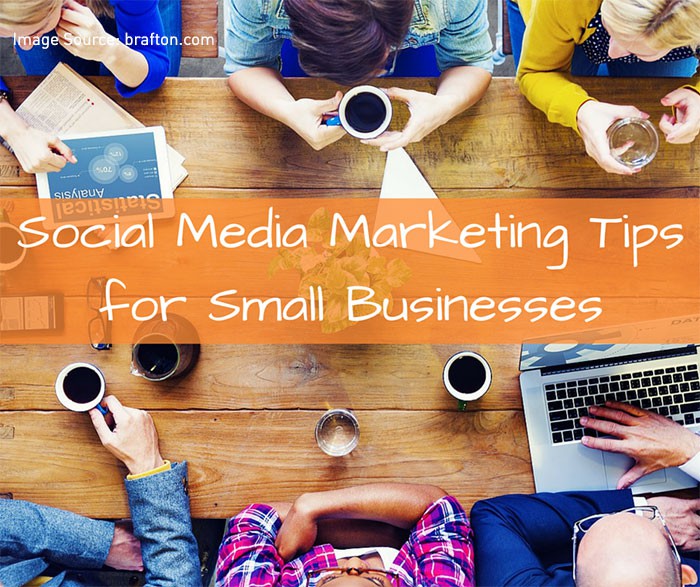 Making effective use of social media presence for managing the online reputation of your brand
Since most companies nowadays manage their businesses online, it often becomes harder for the customer to know the people who are behind the brand. Such understanding is important if a customer has to have trust on the company and social media presence allows a potential buyer to do just that. By focusing on developing a strong social media presence, you are actually allowing buyers to see the personal side of your brand and develop trust in what it has to offer. However, neglecting the importance of social media presence will only make you lose customers.
Using social media marketing for selling your services and products
Social media sites can be a great way to promote your services and products. People often communicate with each other on social networking sites like FaceBook to find out about companies and their offerings. If you use effective social media engagement and social media monitoring techniques, then they will certainly boost your sales figures.
Large social networking sites can greatly improve the quality of your customer relationships
By using a major social networking site like Twitter, you can significantly improve the quality of your customer relationships. Customers are highly likely to make purchases from some small business firm after they have interacted with it on Twitter. The trick to achieve success with a social media marketing strategy is to make your presence strongly felt in major social networking sites with a large user base. Sites like these can present you with multiple methods to improve the nature of your customer relationships.
Make sure that you have a well made LinkedIn profile
LinkedIn is a social networking site that is vital for the growth and development of any small or large business. So if you want your business to be a success, then you should definitely create a profile with this site. A LinkedIn page not only gives your business the credibility and mark of authenticity it requires but also allows a small business to develop a strong network of investors and professional clients.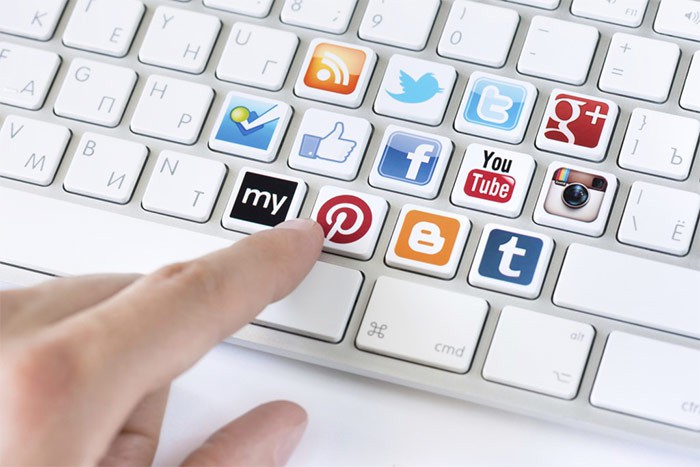 Increase your reach drastically with effective social media marketing strategies
You can use sponsored messaging and targeted ads to increase your reach tremendously through various social networking sites. Social media marketing presents business firms with the opportunity to reach out to customers in different parts of the world and this can certainly boost your company's sales figures.
Make your presence felt to your social media profile visitors
You should regularly update your profiles and make sure to let your users know that you are actively present. If you disappear from your social media profiles, then it will naturally send a negative message to your prospective customers who will not prefer using your products anymore.
Keep regularly evaluating your social media marketing strategy to see if it is working
Like with any other form of practice in the online world, you will need to regularly evaluate your social media marketing strategy if you want it to have the utmost effect. There are numerous tools and methods that you can use to see if you are getting the maximum number of likes, tweets, clicks, retweets, followers, etc. and if not, which are the areas that you lack in and what can be done to improve it. This will automatically help you to come up with a better social media marketing strategy.