It is a basic fact that keyword research is an integral part of an advanced strategy for your SEO. But even if it is one of the most important process, it doesn't necessarily have to be long, nor should it be costly nor tedious and backbreaking. There are free tools that can help you with this.
There are also tools that you may need to invest some money in, but it will be a very minimum account. It will be able to give you the features that you will need. Consider it as an investment where you can expect a certain ROI with enough time.
With a little patience and practice, you can get familiar with such tools that can make your life a bit easier when it comes to keyword research. In this article, we will look at some of the tools that can make keyword research a breeze.
Google Keyword Planner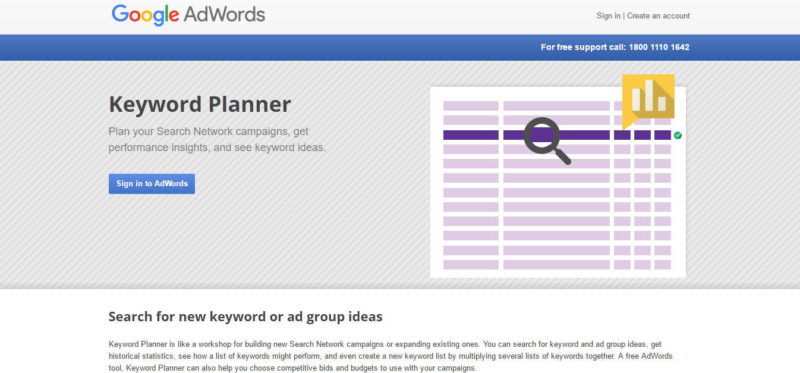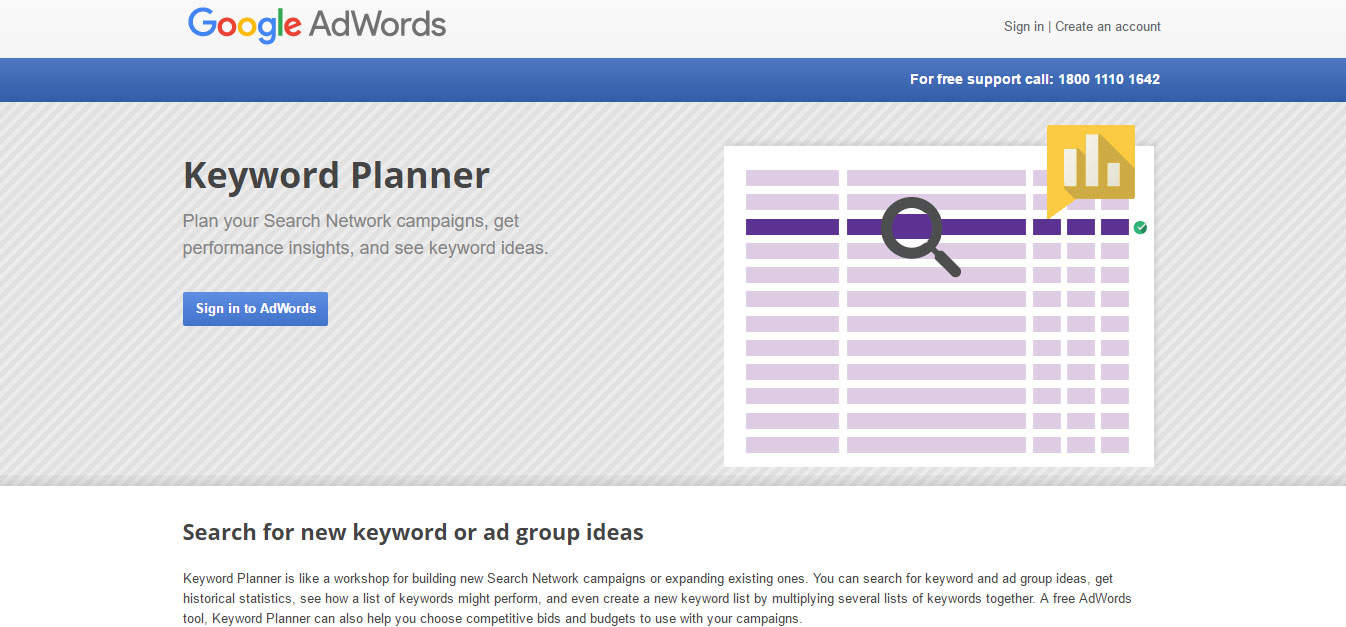 If you are looking for data that comes directly from the source, Google Keyword Planner is the way to go. This, being a Google product, you can be sure that the information is accurate and are ready to be used for your marketing plan. After getting into your account, you can start by simply searching for keywords by category, website, or phrase.
To see the monthly average searches and competition, you can find a column that will show you the suggested bid. You may think that this is not important for now, however, if you do decide to use Google Adwords, this information can be of help to you. So take the time to evaluate this tool for your needs.
If you want to further explore the tool, you can try some of Keyword Planner's targeting tools. It can give you the opportunity to get more specific keyword data for a specific country or language, making it more convenient for you.
Most people learn Google Keyword Planner first. It may not be the most advanced tool, and it certainly should not be the only tool you should use. But since it is a tool that is managed by Google, you can be sure of the data you are getting.
Long Tail Pro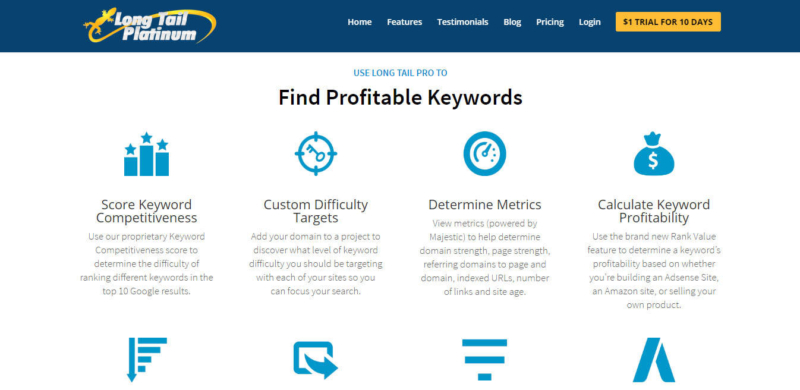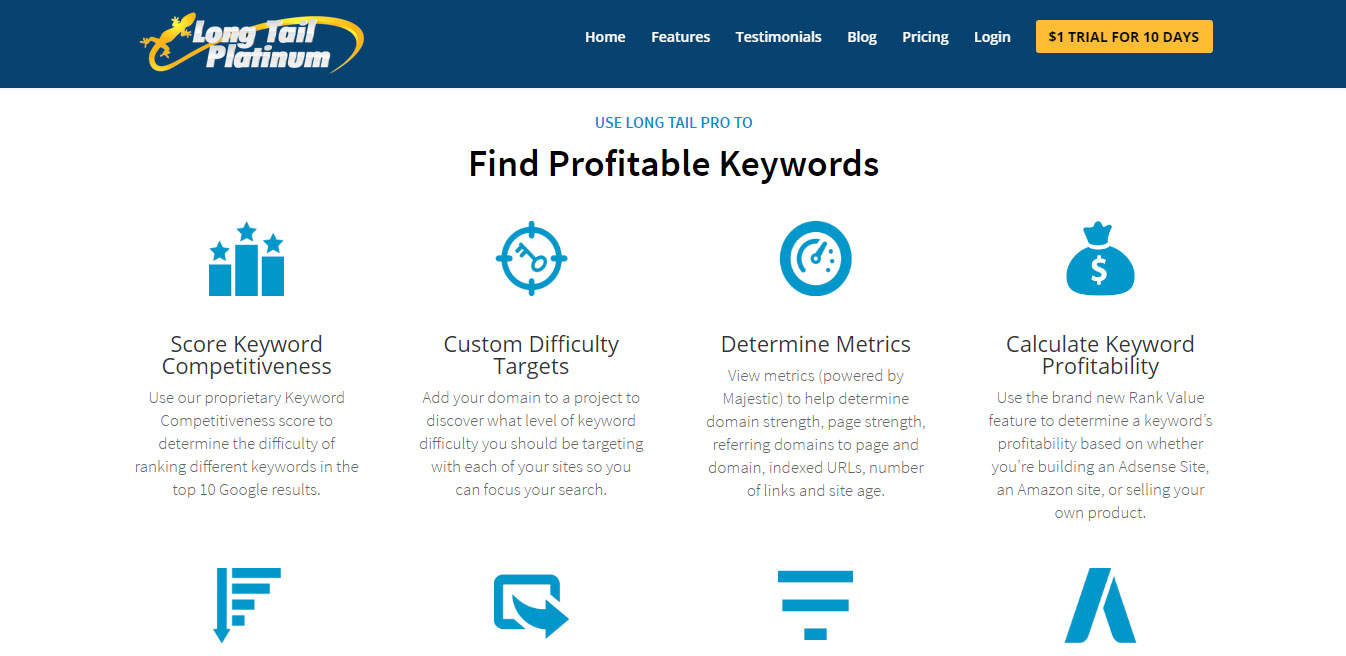 Long Tail Pro is described as "The World's Most Complete Keyword Research & Competitor Analysis Software." A rather bold claim, you may think. However, you may soon get to agree with their description once you start using this tool and start seeing some results. The tool will cost you $37 a month, but that means you get to take advantage of all the features that Long Tail Pro has to offer you.
There are plenty of things you will soon like when you start using this tool, one of this is its speed. For some tools, keyword research can take time, but this tool claims to be one of the fastest ones to give you results. Other than that, a single search can generate up more than a thousand keywords in a matter of seconds.
The other things that this tool can do are to assist you with competitor analysis. So instead of searching for the top ten results for your keywords, Long Tail Pro will do the work for you. Some of the results include high-level information such as keyword use in the meta data, domain age, Moz Rank, and the number of backlinks.
SECockpit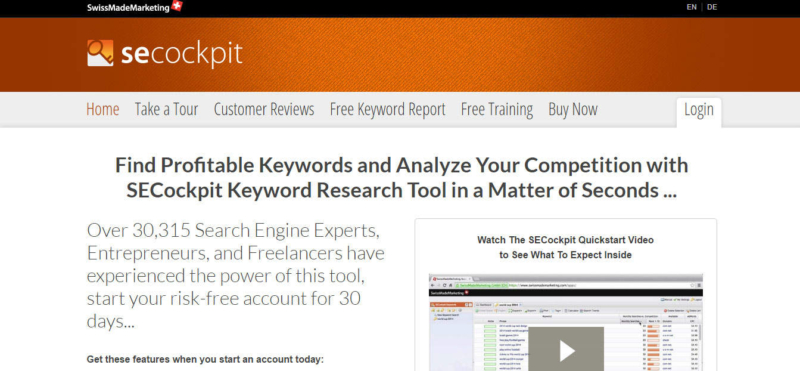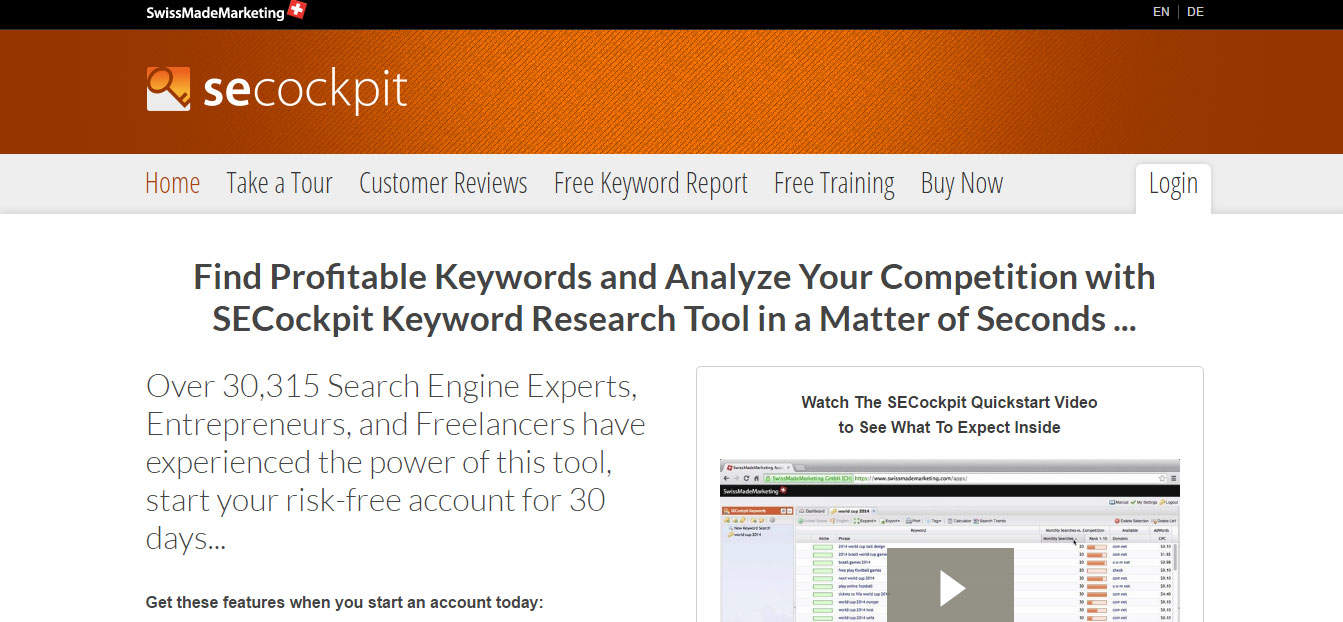 SECockpit is a more advanced tool that can give you great results. Not only that, it is very easy to use. One of the features of this tool is that it can generate low competition keywords. With these results, you get the chance to drill down past your competitions. You get to uncover keywords that will give you the opportunity to take advantage of to rank better. Since these are low competition keywords, you are sure to fill in the gaps which your competitors failed to do.
SECockpit is much like Long Tail Pro where a search is more than a search, you get a full analysis of the top 10 sites, including backlinks, PageRank, on-page SEO factors, and much more. With these results combined with the ability to do searches efficiently and the features of competitive analysis, you get to have a tool that can do it all.
Bulk Keyword Generator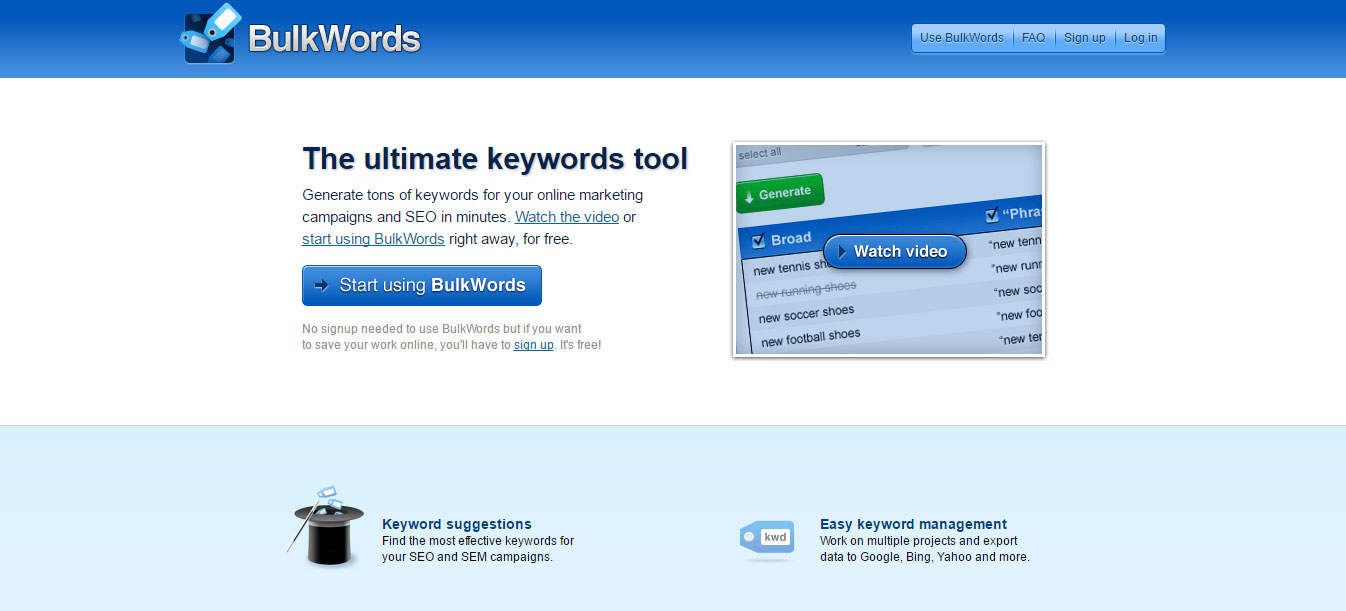 Some tools such as the Bulk Keyword Generator is perfect for more specific tasks. For people interested in local SEO like aiding customers to rank higher for local search terms, this is the right tool. The goal of Bulk Keyword Generator is to assist you in finding local keywords that people are currently looking for. To use the tool, do the following steps:
The first thing you need to do is to choose a business type
After that, enter your location
You then click the "Generate Keywords" button
The result will be a list of local keywords.
With the Bulk Keyword Generator, you will be given the opportunity to get as many keyword lists as you need. For every search, you only need a few seconds. You can do so much in so little time. This tool is one you can certainly use and take advantage of. A plus is that it won't cost you a cent because you can use it for free.
7search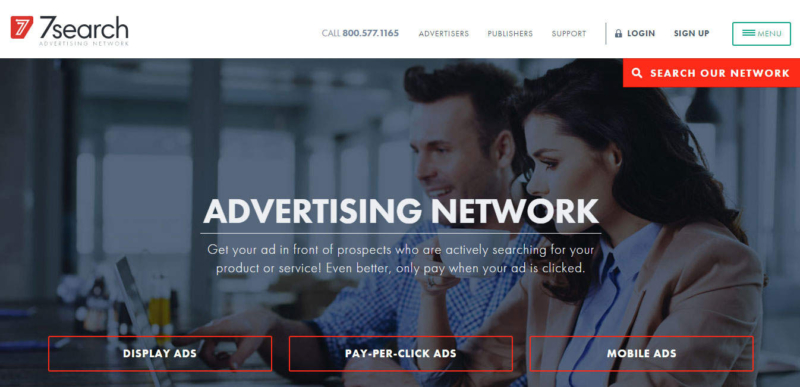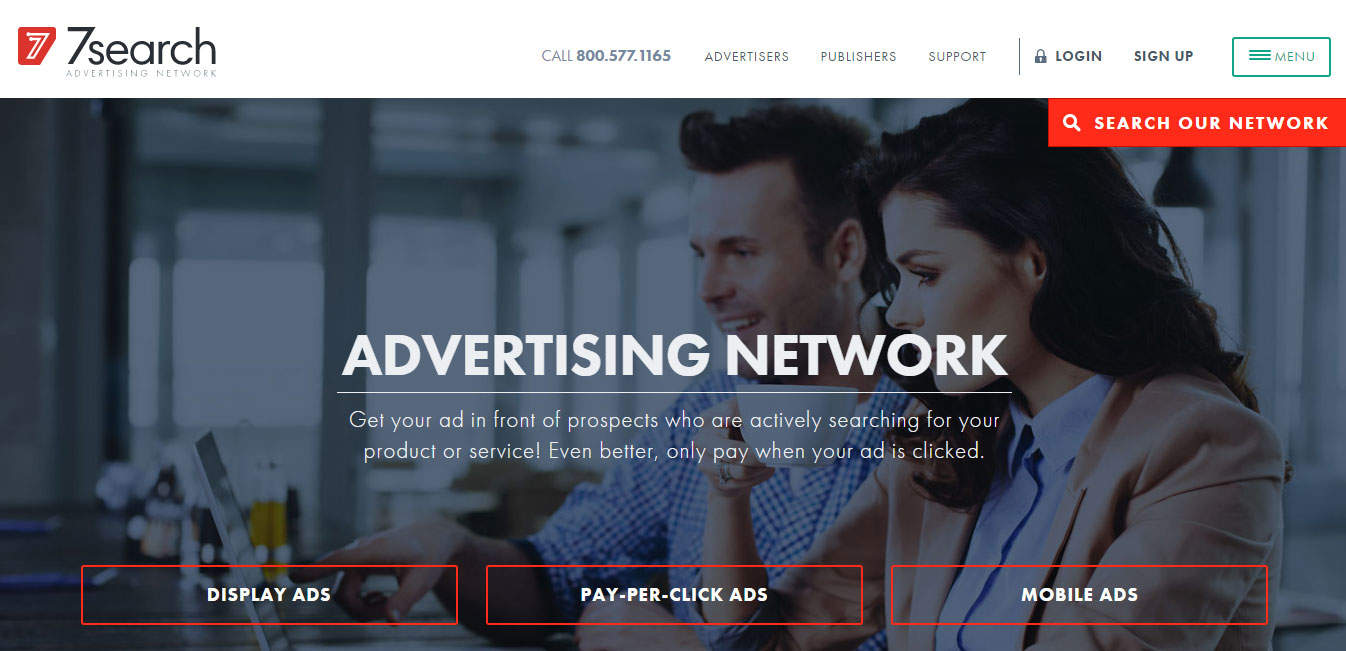 7search is something like Google Keyword Planner; it is also very easy to use. To use this tool, you can do the following steps:
When you get to the landing page of 7search, click the "Advertisers" button. You can find this in the top navigation menu.
Run a search for the phrase, category, or site of your choice.
Other than keyword suggestion, this tool will give you information of the monthly searches. With this data, you can have an idea on which long-tail keywords are able to get the most traffic to your site.
For people who are interested in pay-per-click traffic, this tool is for you. You will see in the far right column the average cost per click. You will now have an idea of your cost per click with regard to each of the keywords. This is a great feature because you can now have an idea of your costs when it comes to your investment for you PPC. For the business-minded, this is important so that you will know the money you have to spend and for what keywords.
Takeaway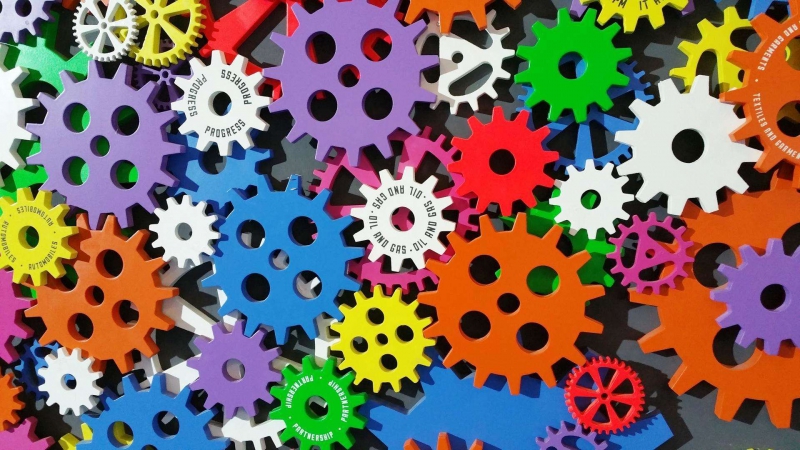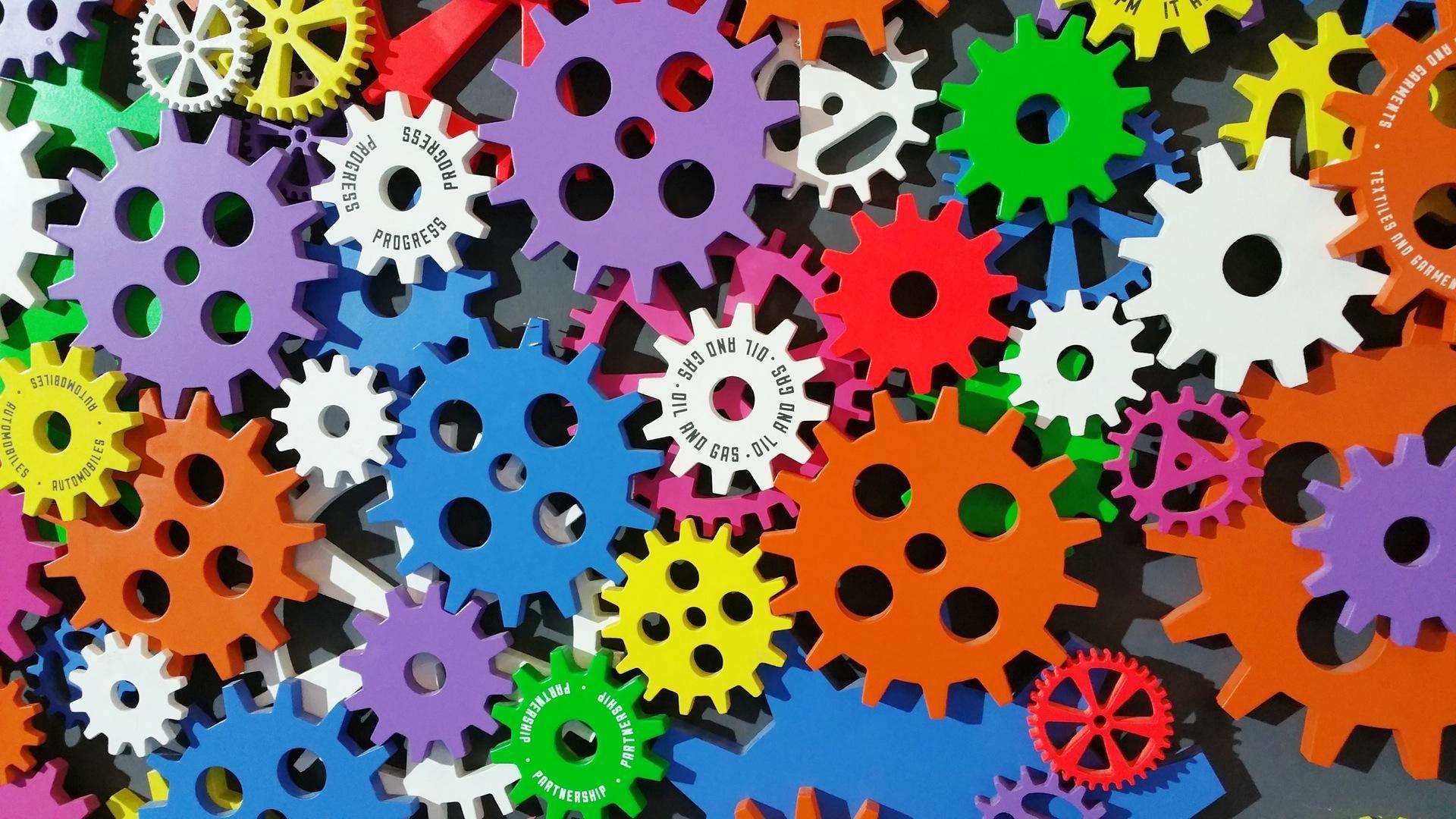 You can see a lot of benefits when you conduct high-level keyword research. Some of these include the fact that it can lead to numerous long-tail searches. You may not find yourself needing to use all of these tools all at the same time. However, it would be great if you can take the time to experiment with each one.
By giving each tool a try, you will get to know each one better and which ones can best suit your needs and your marketing style. Some may cost you a bit of money but you will find that it is worthwhile.
Also, you can reach out to digital agencies near you. A quick Google search can show you the agencies available near your area. For sure there will be numerous of them in major cities. There are digital marketing agencies in Bangalore, Manchester, London, New York, Illinois, LA, and so much more.
Consider it as an investment, so is the time you spend in practicing how to use the tools. With a bit of practice and patience, keyword research will not be a daunting task as you thought it was.
Author Bio