When it comes to digital technology, businesses are continuously looking at ways to improve their e-commerce website. If you ask a Ecommerce website development company what changes are required for your Ecommerce website, you will find a list of improvements ready that will make you surprised how your website is not yet fully optimized.
While you may not want to overhaul your existing E-commerce website design as it may be functioning satisfactorily, specific updates must be implemented without delay.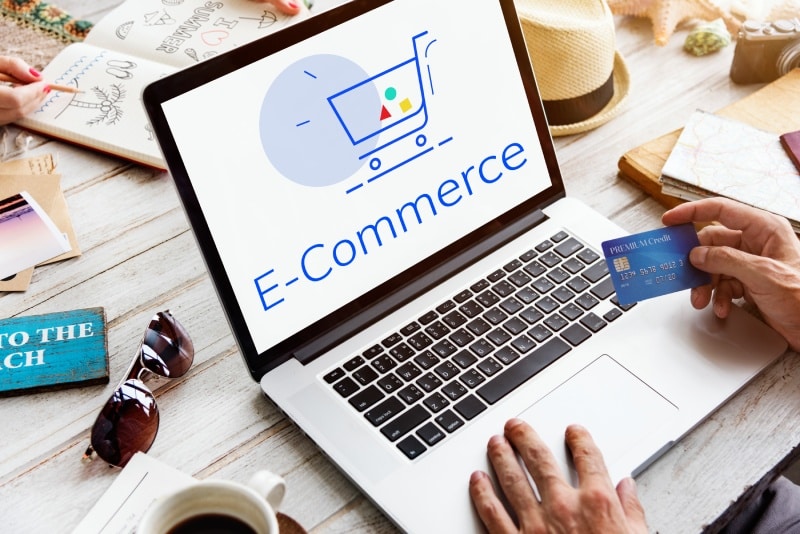 The below mentioned are the ones that you need to prioritize and update now.
Security and Payment Settings
One can compromise any website features but not security. Past studies have indicated that a security breach resulted in an average loss of $ 4 million and 25575 records hacked. Not only does the business suffers financial loss, but it also loses customer trust. More online shopping has resulted in greater cybercrimes.
Having a secured payment system in place is vital as credit and debit cards have been the most vulnerable. Customers abandon their purchase if they find that security is not adequate at checkout. Allowing third-party processors such as PayPal is a safe option also.
The following steps for better security include
Installation of a security certificate such as HTTPS URL instead of HTTP
Not storing customer payment information
Install updates immediately upon their release
Review backend team access to the site
Run periodic tests of the website.
Installation of Google Analytics and Performance metrics tracking
Using Google Analytics helps to understand consumer behavior on your Ecommerce website. The reports can retrieve daily, weekly or monthly and allows the website owner to be alert and responsive to the user's demand. Some useful analytics are as follows:
Transactional data and Ecommerce purchase
Visitors traffic to the site every day, and the number of unique visitors
Average time on the website and page views
The sequence of customer movement across pages, including the most visited page
Incomplete conversions and which page the customer is abandoning the transaction
By tracking these key metrics, one will know how visitors use the Ecommerce website and address the areas for improvement.
Tracking each stage of a visitor journey on the website is pivotal for driving conversions and enhancing customer experience.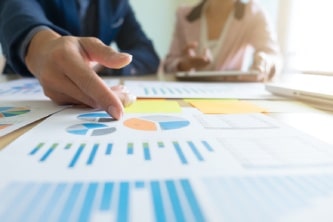 Ecommerce analytics helps you gain valuable insights into the customer's behavior. By setting up e-commerce tracking with Google Analytics, key performance indicators (KPI) can be monitored, such as
Transaction and purchase data
Website visitors, including organic traffic
The lifetime value of each customer who visited the website
Impressions, engagement, reach, and conversion rate
Customer retention rate
Shopping cart abandonment rate
Return and Refund rate
Tracking all of the above may look overwhelming, but having the right tools in place can give automated reports at a click of a button.
Addition of an Ecommerce sales solution
Ecommerce websites are now a crucial platform for doing business thanks to the acceleration of digital transactions during and after Covid -19. Businesses, big or small, know that customers have gotten used to the world's new ways. It is reflected in more than 100% increase in Online grocery shopping in the U.S alone when earlier it was mainly lifestyle and fashion or electronics transactions.
If you want to sell your products, you must sell from your website too, not only from third-party sellers like Amazon or eBay.
UX and performance issues
As more users use the online platform, they are critical of the site's performance. If your website does not give them seamless navigation and a smooth shopping experience, they will leave the website midway without purchasing anything.
A website owner should conduct an audit to identify user experience (UX) issues and gaps on the website and fix them. But before fixing them, it is essential to look at the analytics to find out exactly what problems are causing the website to perform poorly.
From the analytics report, you will find which portion of the user shopping journey is problematic and making them drop off. Here are some key checkpoints:
Analyze competition
Page load time is significant. Check if it is under two seconds
Check the website for mobile-friendliness
Ensure product search by users is easy and optimized
Ensure the product images are clear and of high quality with appropriate descriptions
Provide smooth navigation with an easy checkout section.
Search Engine Optimization
Implementing some of the best SEO practices is crucial for e-commerce websites. We have already mentioned above better ranking factors such as faster loading time and robust security. Another essential factor is the use of keywords to appear in search engines. Using those keywords or phrases that customers use for product or brand search is helpful.
Solid content is significant for a website's SEO strategy. Taking the help of an SEO digital marketing agency to recommend content and keywords, including short and long-tail phrases, to improve search visibility. SEO is imperative to rank your website on the top of the page and bring in organic traffic to the website. To optimize the E-commerce website, relevant keywords, including branded and generic, are needed.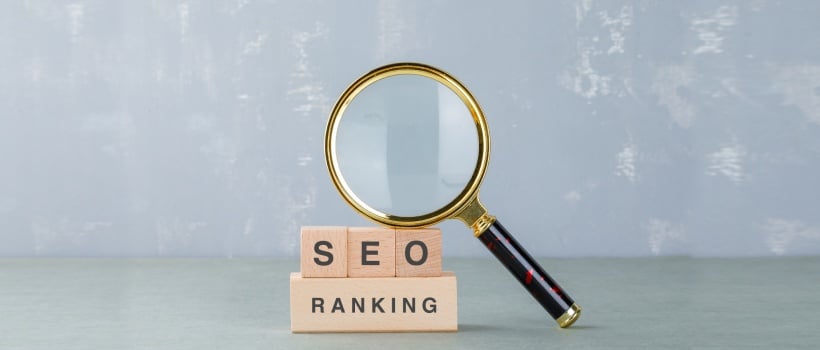 Now voice search has become popular, making it easier to use long-tail keywords as a natural conversation or query.
Here are some additional tips for keyword usage:
Analyze competition
Good balance between search volume and competition
Matching keywords with users' search for a particular brand or product
Placing the specific and relevant keywords in the right section or pages on the website
Final Takeaway
As e-commerce is here to stay, the industry is becoming more competitive. It is easy for a brand or product to get lost in the crowded digital platform. As new trends and technologies keep evolving, one must stay focused.
The five things that you must implement in 2022, if not yet done for your Ecommerce website, are discussed above that will help to get more online visibility, more customers, and boost e-commerce sales of your products.