Revamp the complete website with the target approach
Your company or brand website is more than just an information route. The webpage is the face or platform to connect with your potential clients, and therefore, it is imperative to design it to its optimum. You may have a great-looking website with brilliant images, perfect content, and the latest feature mentioned. However, if you do not work on revamping the websites to stay abreast with the dynamic trends, then it will have zero market capture. According to digital media research, more than 35% of website visitors avoid unattractive web pages as it barely takes 0.05 seconds for anyone to form an opinion. It is probably the reason website redesigning, and rebranding is considered crucial for any size of a venture. There is a proper process you must follow to re-host a powerful website.
Let's unfold the nine things companies should consider when redesigning their website.
Weigh the current status
Conduct an audit of the present website (rather than a web page) to identify the gaps and target accordingly. Start by asking a simple question. For instance, like the following-
What is lacking in the current webpage?
Are the designs trending?
Does the content keep the visitors intrigued and engaged?
How is the page ranking on search engines?
Answering these questions will help you foresee the gaps and plan. Stay updated with the current trends like following the top-notch companies of similar business, associating with social media, subscribing to newsletters, and attending global conferences to get the recent digital requirements.
Any negative remark on your website is one significant reason for revamping. Check the audience reviews, feedback, and web traffic to conversion rates. These features will help you comprehend the website's online behavior. Change the content regularly and remove the old, non-engaging, and boring information. Make the images attractive and share relevant information.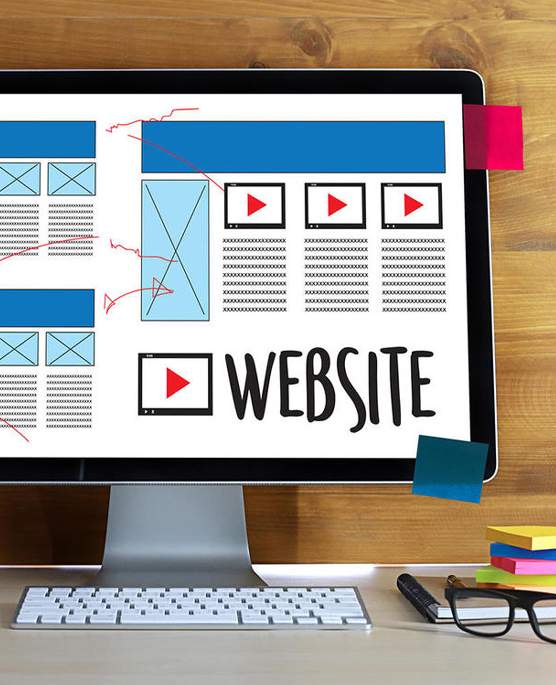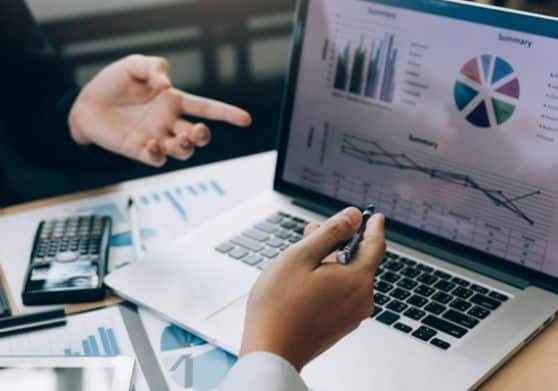 Competitor analysis is a must
Conduct a detailed observation of the competitors' webpages to understand what they have and what you do not. A simple observation about presentation styles of products, speed of webpage, graphics, pricing structures, domain authority, and additional tools in use are essential.
Studying the relevant competitive website will help you make the changes. It does not mean you copy everything – stay unique. Most highest-ranking websites use SEO tools to boost page ranking and get strategic content. You must always invest in a suitable SEO tool.
Timely planning is imperative
In the digital platform – time is money. The most important reason you need to redesign your website is to stay trendy and monetize it optimally. You can only achieve this with proper planning.
Start a structure for website revamping –
Draft the initial presentation of product or service
Work on the wireframes and mock-ups like site maps and user flows.
Draft the first few content versions to match the mock-up designs
Finalize the sitemap, designs, and wireframes
Design the UI
Export the designs and conduct initial testing
Start user testing and finalize the content
Launch the website in parallel to living testing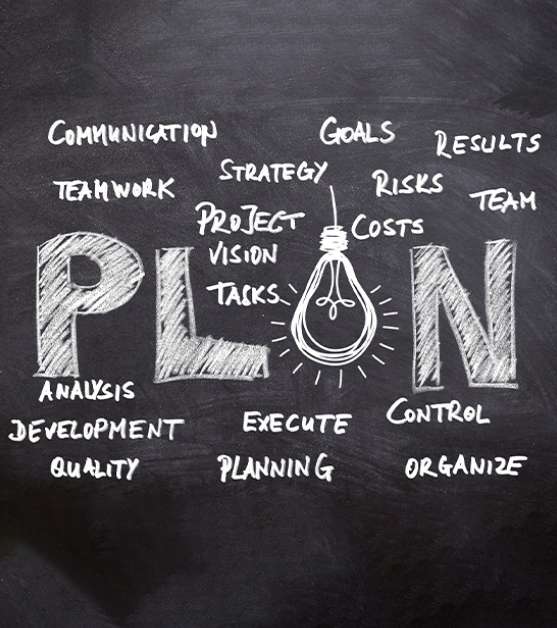 Redefine the testing phases
When you are at the last few stages of redesigning web pages, it is imperative to consider last-minute adjustments. For example, placing the appropriate CTA (call to action) button on the webpage.
You can try conversion optimization through ESR (Evolutionary Site Redesign) to make the redesigning process more strategic and not a one-sitting process. Try testing at every phase to see the reaction. Never depend on any personal instincts. Never ignore what's in the headlines. They are some of the attention-grabbing elements of any content. Carry out an A/B testing method to find what suits best for your website.
Content development is the key
With SEO deciding the fate of any website on the search engine – content becomes king. You must not ignore the brand colors and font to fall in sync with the content or text part of the website. Add relevant illustrations, keep copyrighting in consideration and plan the length of the landing page. Plagiarism is NO-NO. The last thing you want is to fall into any copyright issue on revamping the content.
Ensure the navigations and forms for webpage visitors are simple to use. Ensure that your website is compatible with desktops, laptops, tablets, and mobile phones. Keep the shopping carts easy for quicker user changes.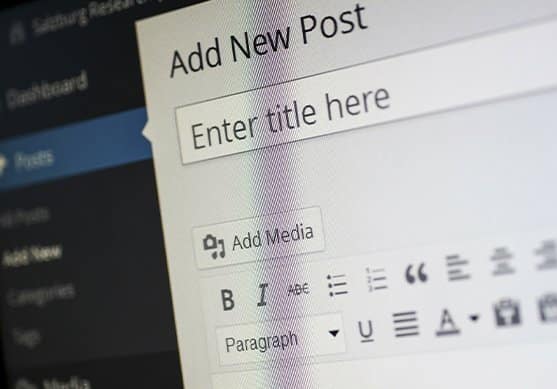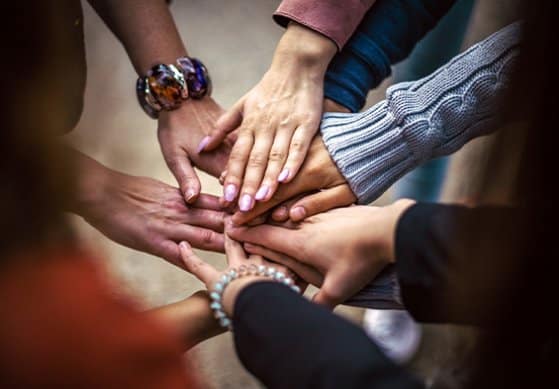 Inspire the team
The team you have selected for working on the revamping of the website must know this field of work. Moreover, the team must stay abreast and inspired by the current changes. Create a website that is trending, relevant, and works efficiently. Include UX, animations, and micro-interaction features to have an engaging webpage.
SEO-Search Engine Optimization
The top-most aesthetic design of websites may fail if it lacks SEO strategies. You can look for suitable SEO tools like SEMrush, Moz, and Ahrefs to boost the page ranking more organically. Most websites lose web traffic because of poor SEO techniques like missing meta tags, backlinks, and irrelevant keywords.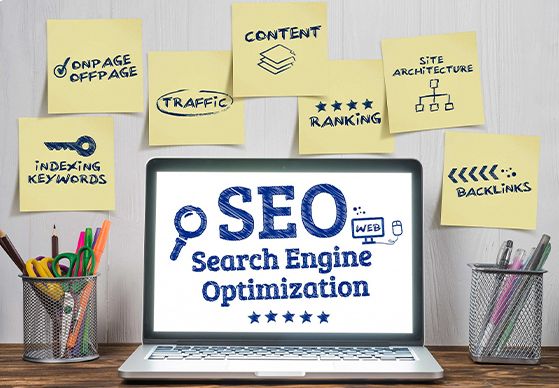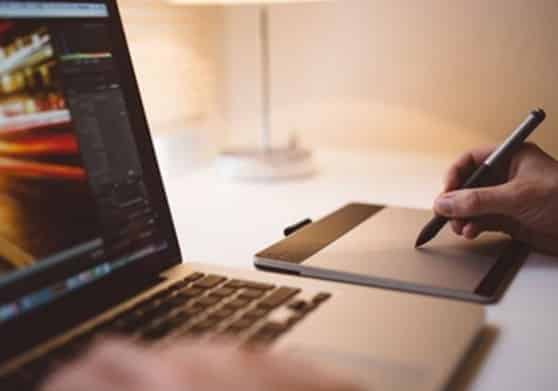 Accessibility for all
Ensure that you include accessibility features for physically disabled users like voice control, autocomplete, and multiple language setting options.
Right tools for customers
Make the website user engaging by adding the tools like live chats, chatbots, Co-browsing features, and videos. You can add simple videos and animations to showcase the products interactively.
Conclusion
Redesigning is an ongoing process. Why? It depends on customer tastes, and digital market demands are dynamic. When you redesign the websites, make a list and ensure that you tick in all the boxes:
Bespoke webpages with company's name, logo, branding features, values, and core messages.
Robust SEO solution to captivate an engaging audience.
Relevant content with information about company services, policies, and product details.
Social media marketing to improve the website visibility online.
Strategic search engine traffic and link building feature that leads the users from micro to primary websites.
Ensure that you invest in authentic and relevant website designing tools. There are diverse software and applications for each requirement – from initial designs, analytics, and testing to customer engagement and support systems.
For more than 11 years, we've worked with thousands of India and International businesses to help them achieve their business goals. Are you ready to take your website and business to the next level? We're here to inspire you to thrive. Connect with WHTL, Bangalore's leading web design and digital marketing agency, for your FREE consultation with a web development expert.