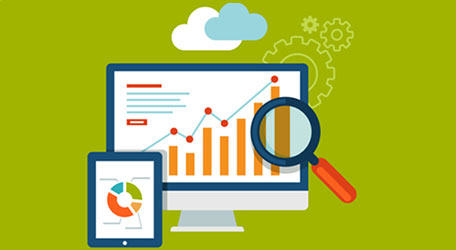 Seo Services
RANK HIGHER AND GET MORE VISIBILITY ON GOOGLE,
BING AND OTHER SEARCH ENGINES.
WHTL is an ethical SEO company in Bangalore, India servicing clients globally. We have a team of SEO experts who will understand your business objectives thoroughly before implementing SEO strategies that will work for you.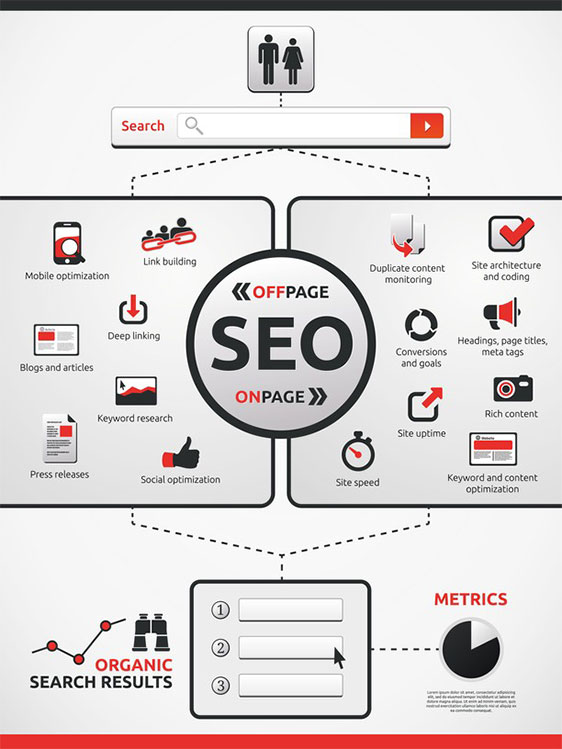 How WHTL serves as the best SEO Agency?
Everyday billion of queries happen on search engines like Google. People are constantly looking for products and services provided by businesses like you. So does your website show up when a potential customer searches on Google? If your website isn't showing up there or shows down the search pages buried somewhere, it translates to loosing a potential business lead! In today's competitive world, your digital presence or lack of it can determine the success of your business. So a well planned SEO strategy is the key to your digital marketing's success.
Keyword research is the base and most important aspect of any SEO activity. A keyword is something which a customer use to find a service or product in a search engine. So if you know what customers are searching for, you can optimize your website around those keywords! We'll help you identify the most important keywords which are more relevant to you and also have less competition. Its best to choose long-tail keywords with high search volume and low competition whenever you're starting the SEO on your website. Geo location based keywords are typically good contenders for this e.g. instead of selecting "SEO Company" as your keyword, you can opt for "SEO Company in Bangalore". This will reduce the keyword competition thereby helping in rank faster within your geographical location!
SEO Audit
It is done initially to help you to understand how and where you can improve your website. It includes
Analysis of Page Title, Meta Description, H1 & H2 Tags and Img Alt Tag
HTML & CSS Validation
W3 Validation
404 page Not found Analysis
Blog Analysis
Keyword Density and proximity Analysis
Website Load time Analysis
Internal & External Link Analysis
Content Strategy
Competitor Analysis
On-page SEO
Once the site audit is finalize, We move to On-Page optimization. This includes
Creation of Meta title and description
Keywords Planning
Blog setup and content creation
Broken Link(404 error)Fixing
Off-page SEO
Off-page SEO helps to build the website rank by generating quality back-links using some of the below techniques:
Directory Submissions
Slide Sharing
Social Media Page Management such as Facebook, LinkedIn, Twitter and Google
Blog Commenting and Submissions
Social bookmarking and many more things.
Why choose WHTL for SEO Services?
Ethical SEO Practice: We don't use any "Black Hat" techniques which are blacklisted by Google. Such techniques may help you rank high within days, but as soon as Google gets to know that you're using such unethical ways for SEO, Google may de-list completely! So we advise our clients to be patient as our SEO Agency in Bangalore uses only "White Hat" techniques (listed above) may take some time to give the desired results but you'll never have the fear of being de-listed from Google!
Technical Expertise: Search engine optimization (SEO) is an ever evolving field being dependent on the way how different search engines rank websites based on different ranking algorithms. We have dedicated SEO specialists and experts in Bangalore that understand this and will continue to work with you in order to keep you current, relevant, and on top of the technological edge
Best ROI: Our aim is to provide you the best return on your investment (RoI). We'll work with you as your partner, understand your business, devise and execute a SEO strategy to help you come up high on Google rankings and thereby generate more business leads for you!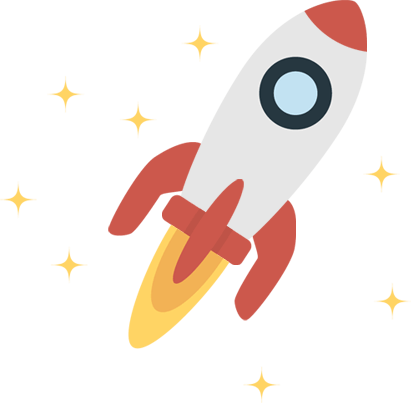 EXPLORE OUR
SEO SERVICES PROJECTS
Have a glimpse to the range of the brilliant SEO services projects delivered by us.