The ecommerce industry is expanding with every passing day and along with it the importance of ecommerce SEO has increased. The requirements of SEO for the ecommerce industry are somewhat different than traditional websites. So let's take a look at some of the common SEO problems faced by the ecommerce industry and how to overcome them.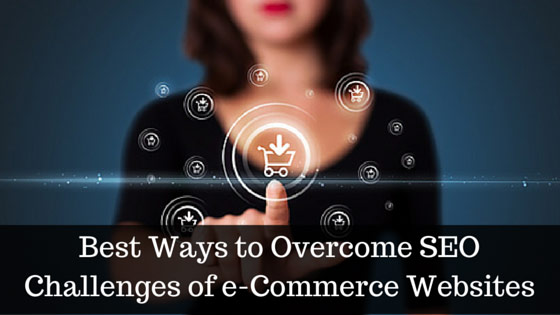 Presence of duplicate content
Many ecommerce websites get penalized due to the presence of duplicate content. Various products offered in an online shopping portal are divided into multiple categories and sub-categories which eventually give rise to multiple URLs. According to the structure of the ecommerce website, numerous ugly and improper URLs are generated for every product. Once they get indexed by the search engines, they are going to be treated as duplicate content which can affect SEO rankings.
It is therefore best to avoid indexing pages associated with tags, categories and sub-categories by using the Robots Exclusion Protocol. The canonical tag can also be used for excluding pages associated with comments, reviews and shopping carts from being indexed.
Bad structure of URLs
The default URL associated with every product page developed and uploaded is often ugly and unreadable. They are not keyword-friendly, which leads to poor SEO.


It is due to this reason that you should make the URLs short, concise, relevant and easy to understand. It is always better to use only lower case alphabets while making the URL. Avoid underscores or spaces in your URL and replace them with dashes. Finally, keep the URLs short so that the users instantly understand what the page is all about.
Improper image ALT tag information
Since search engines cannot analyze images, it is necessary that appropriate descriptive information is associated with every image which should be included in image ALT tags. However, not knowing how to properly categorize an image will lead to improper indexing of the page by search engines.
Hence it is necessary to include only the right kind of keyword phrases and descriptive information with every image ALT tag that can be read and understood by the search engines.
Duplication of URLs due to multiple versions of same product
Many times, different variations of the same product are available in a website which gives rise to multiple pages. Each of these variations will be seen as duplicate content by search engines. This is going to poorly affect SEO.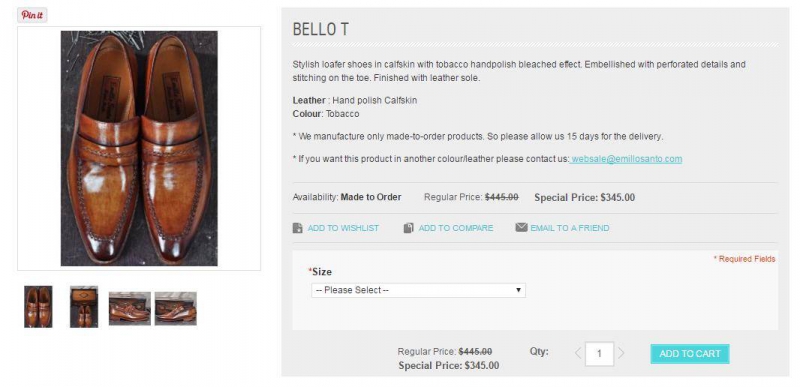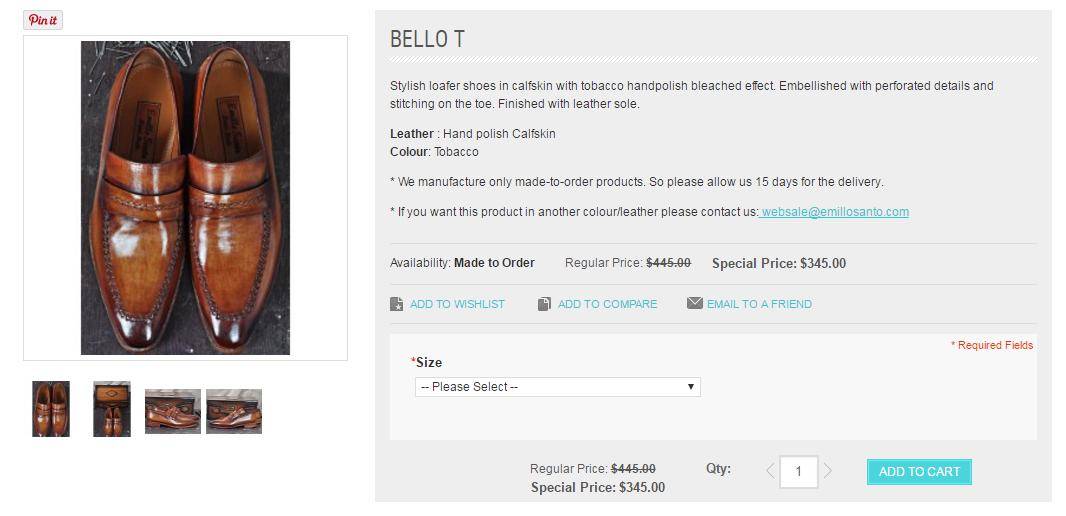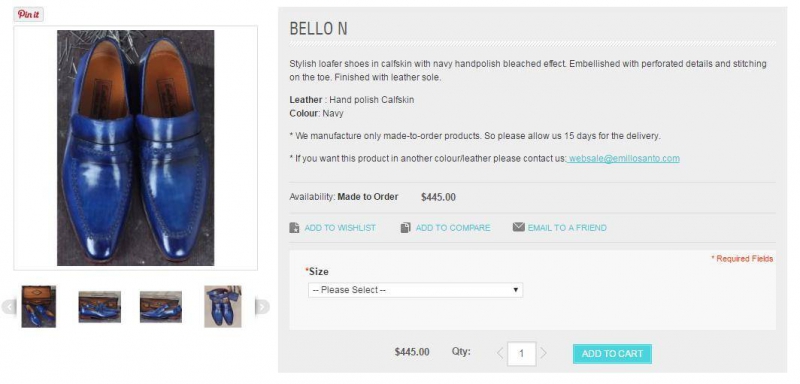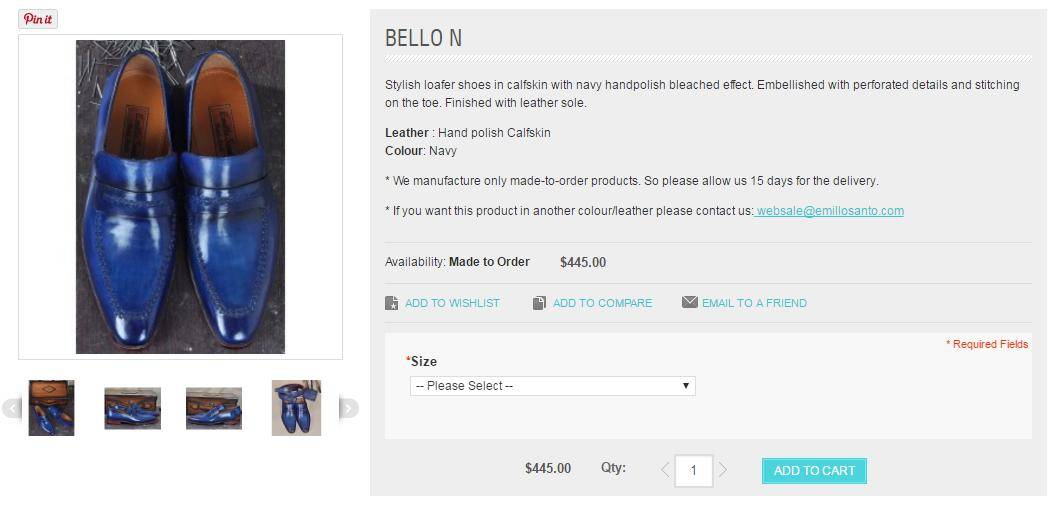 To avoid such issues, it is best to create a single page for such a product and offer customers with the option to choose from multiple colors and sizes. This is going to make it easier for the customers as well since they would not have to move from one page to another to find a product that they ideally like.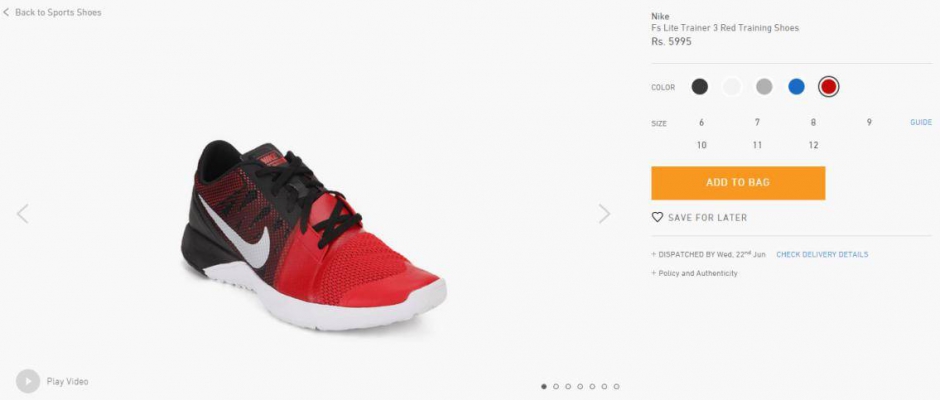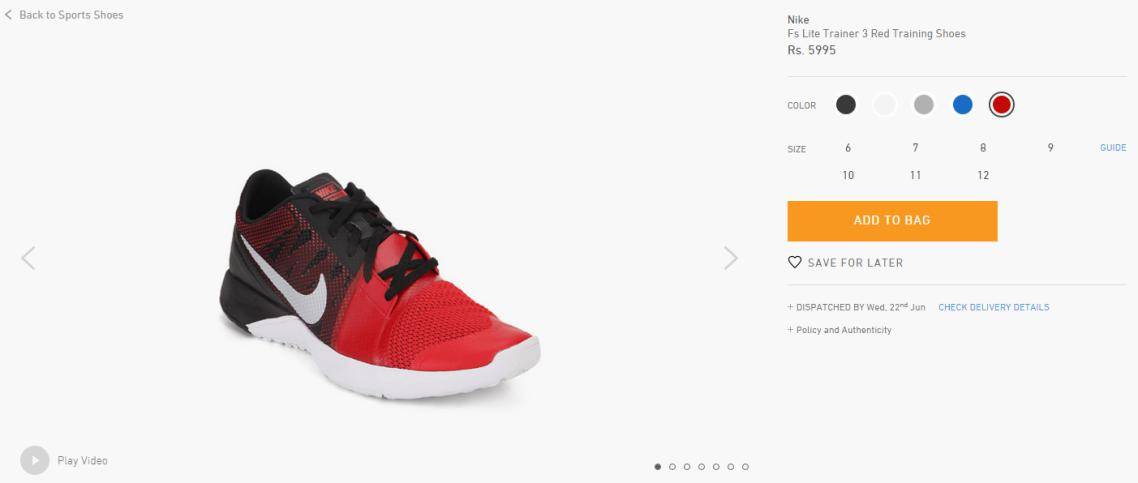 Unoptimized product pages resulting in loss of conversions
Most users tend to make use of broad keywords while carrying out online research for determining the best products that they are looking for. This means that SEO specialists need to direct the traffic to the product listing pages instead of the individual product pages. However, this does not mean that attention should not be given to specific product pages as well. Targeting specific product keywords can automatically increase conversion rates.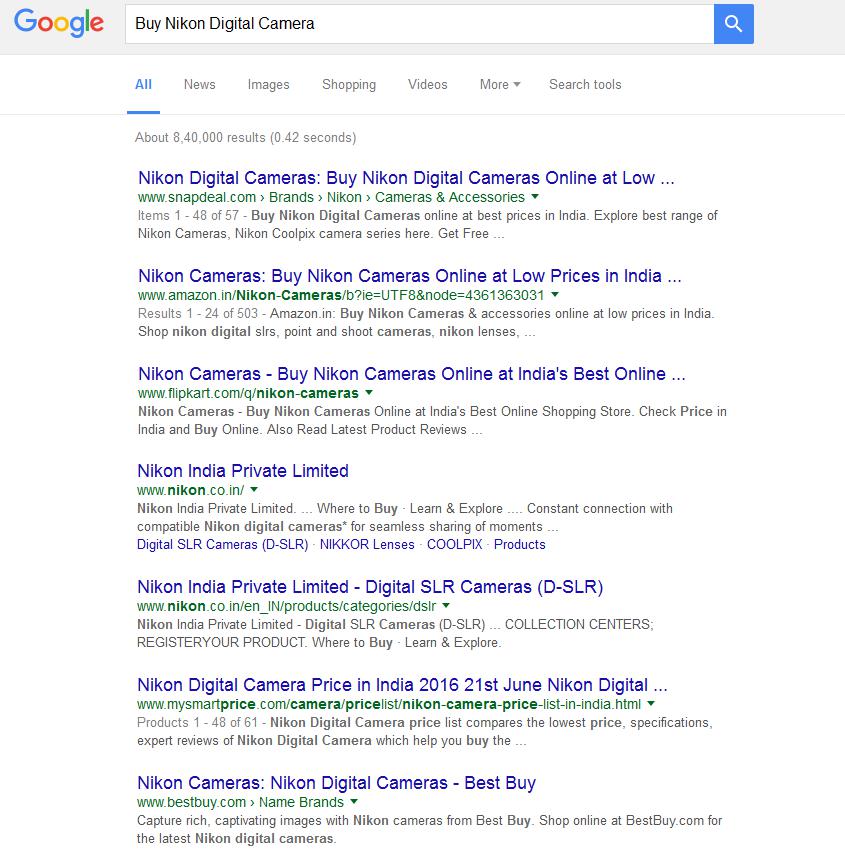 Here every category page is optimized with the keyword: Buy Nikon Digital Camera
Many SEO professionals miss out on the benefits of optimizing a product page properly. It is necessary to present quality content to the users along with efficient keyword targeting and product reviews. When this is coupled with proper image ALT tags, it can surely increase the number of visitors and conversions for a particular product or item.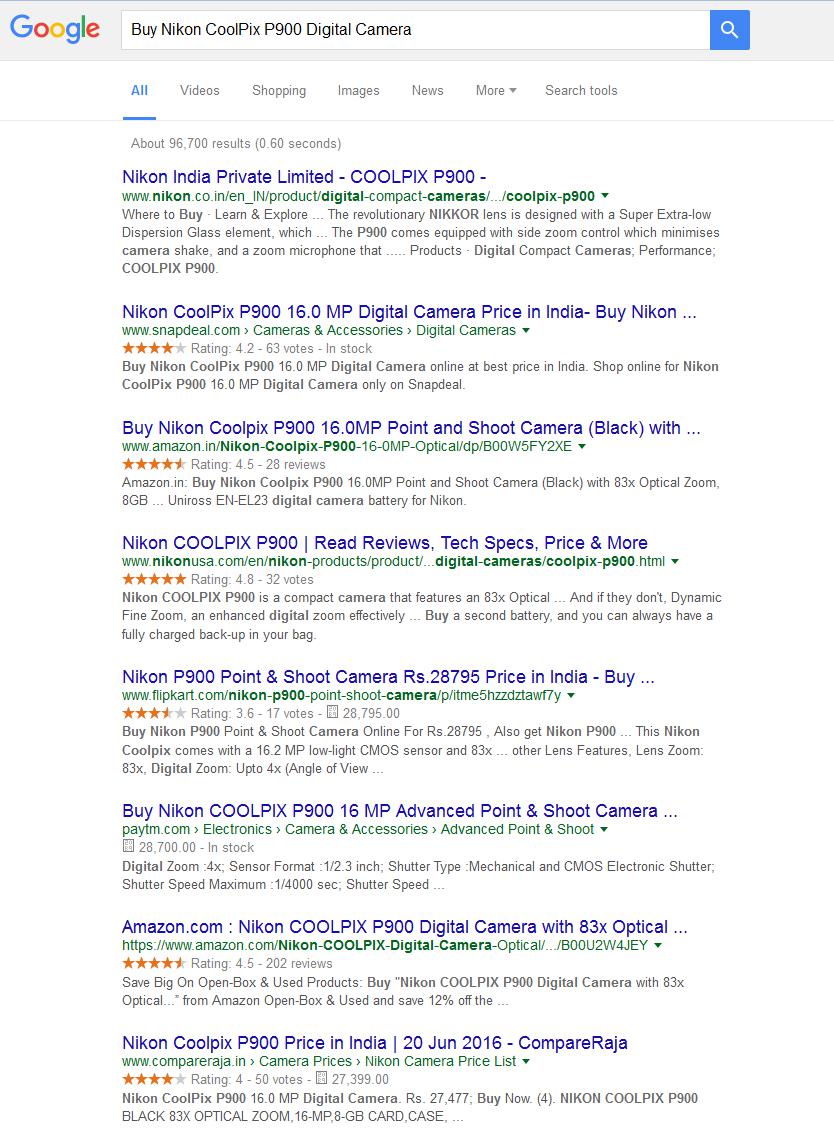 Here every product page is optimized with keyword: Buy Nikon CoolPix P900 Digital Camera
Do you utilize SEO Solution for ecommerce website? Please Share what kind of procedures have you found most effective?
Are you still struggling with the SEO of your eCommerce website? We can help you fix it to get the rankings of your products & categories in Google and other search engines.