Online Marketing Bangalore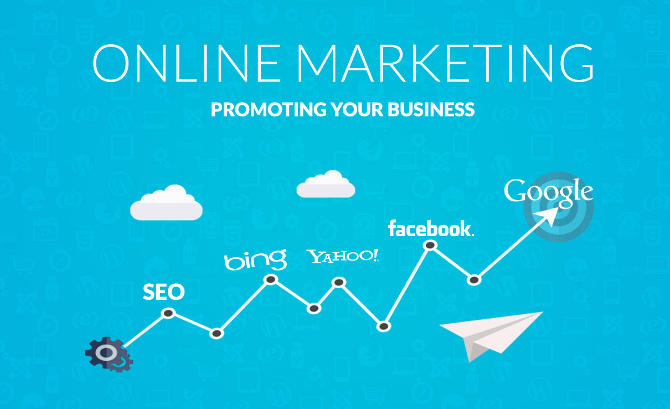 What is the value of website, if it is not noticed by the potential customers? WHTL can provide professional marketing expertise in promoting your website.
Media marketing is a thing of past. It was a way you could get your message to a particular group of people. Today the time has changed. If you want to be heard, you will have to appeal to each and every person. And the only way to do that is by online marketing. It is also known as Internet Marketing.
The virtual space is vast and unfathomable. And it would not help you reach your marketing goals if you do not have the right resources, expertise and right Online Marketing Services media plan to tame the wild. WHTL provides you both.
We, at WHTL, understand how upcoming and critical internet marketing services are for your company, particularly for the forthcoming days, when internet would dominate the life and lifestyle of all kinds of global customers and demographics. Therefore, we offer to assist you in your endeavor to establish your presence in the virtual world.
We devise specialized internet marketing media plans for you, which would not only give you a strong web presence, but also create immense brand value for your product, so that you can always stay ahead of the competition. These plans would be based upon your current business model and organizational values in a way that our astute planning gels with your ultimate web marketing goals.
Our Online Marketing services include:
Pay per click (PPC) campaigns
Pay per impression (PPM) campaigns
Pay per lead (PPL) campaigns
Search Engine Marketing (SEM), Google Ad Words
Social Media Optimization (SMO)
Social Media Marketing (SMM) on Facebook, Twitter, LinkedIn etc.
To know more about Online Marketing, ask our expert or you can check our portfolio